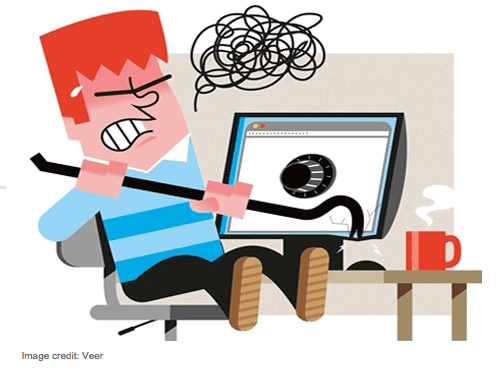 Technology, in its most basic form, can drive the best of us mad! And when you throw in 'NEW' technology, BYOD (Bring Your Own Devices) Wireless programs and the protocols, constraints & restrictions of Education Departments, then you could have an'Epic Fail' on your hands.
Here's '5 tips to Help Teachers Who Struggle with Technology'  by Josh Work, a Middle School Teacher from Maryland I found on Edutopia.org This is a great set of 5 tips for success rather than a costly failure!
1. Build a Tech Team
2. Scaffold Effective Professional Development (PD)
3. Make Time
4. Make It Relevant!
5. Encourage Them         READ MORE…
The A Plus Teacher has been a Primary School Numeracy Curriculum Leader and Coach for 16 years and now advisors A Plus Teaching Resources about Teaching Numeracy
The A+ Team is Passionate About helping educators to save time so that they can concentrate on the most important job in the world… Teaching! The Team Creates Time Saving, Tried & Tested, Hands-on, Teaching Resources, Ideas, Organisers, Checklists, Printables, Posters, & Games!
Visit the Website for Some FREE Teacher Worksheets & ideas! & Join our FACEBOOK Community