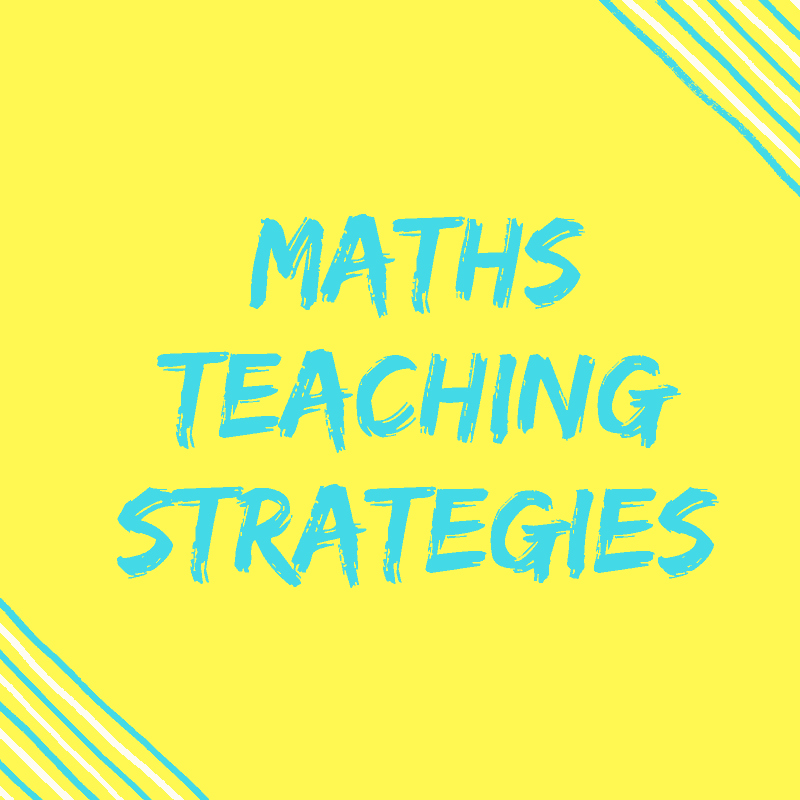 Teaching Numeracy
Teaching strategies are the key to students' success. We all want our kids to succeed in the maths classroom and the type of strategies we use will determine if they are successful or not when teaching numeracy
Being strategy focussed and using creative hands-on maths teaching strategies in your instruction can get students excited and motivated about maths. These essential strategies in teaching mathematics can make this your most successful year ever!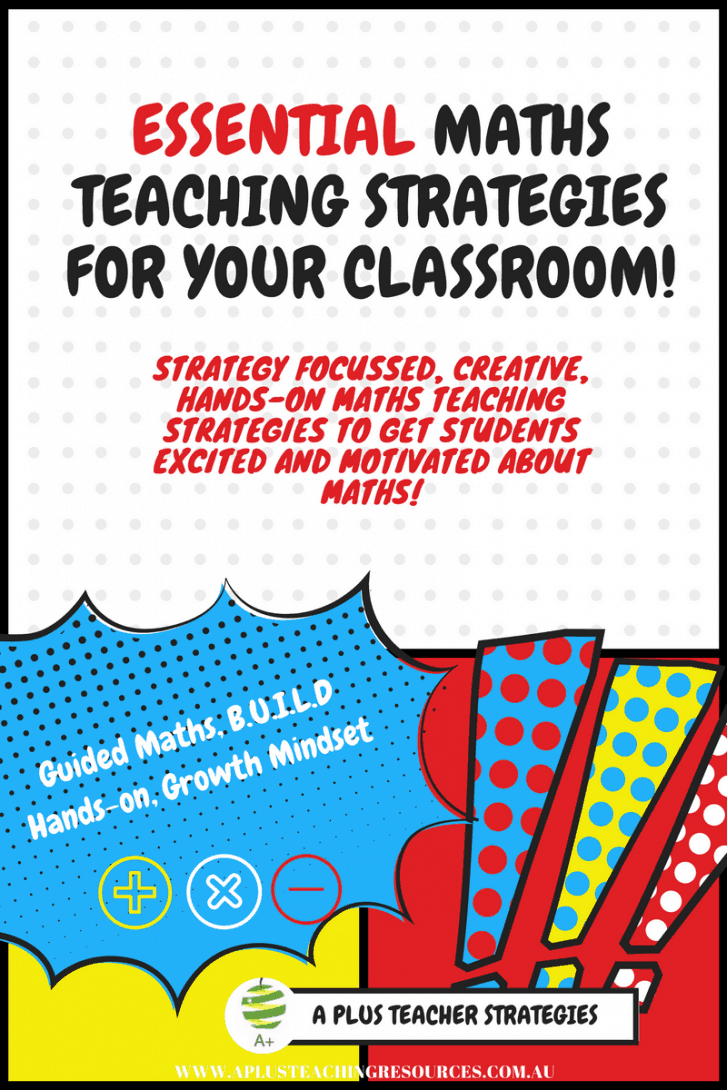 Check out our Muffin Tin Maths Activity for a Hands-on Activity to build number fact fluency & recall, or see how to implement Guided Maths with Dr. Nicki Newton, grab a FREE Growth Mindset Poster and teach your students how to think and speak like a "Good Mathematician" and watch a range of strategy videos to help you teach multiplication including, skip counting, arrays, the commutative property, groups of, and the Italian Lattice Method.
Use these maths teaching strategies to say goodbye to student math anxiety and low engagement and hello to A Plus Teacher Strategies that work!
Place Value Folder For Years 1 To Year 5
The A Plus Teacher has been a Primary School Numeracy Curriculum Leader and Coach for 16 years and now advisors A Plus Teaching Resources about Teaching Numeracy
The A+ Team is Passionate About helping educators to save time so that they can concentrate on the most important job in the world… Teaching! The Team Creates Time Saving, Tried & Tested, Hands-on, Teaching Resources, Ideas, Organisers, Checklists, Printables, Posters, & Games!
Visit the Website for Some FREE Teacher Worksheets & ideas! & Join our FACEBOOK Community