Description
Father's Day Superhero Template Freebie
As a parent I love it when my kids make me a homemade gift at school so as a Teacher I always like to do some sort of card or craft with my kiddos. But it can be very stressful, time consuming and EXPENSIVE! In the past I have regretted my Pinterest Inspirations and often vowed never to do craft with the kids again because it ended in disaster!
So I set to and worked on a simply but cute Father's Day a craft, card and gift all in one! The templates have been tested and will work with an 85g Kit Kat or a Treat size 17g if you're a bit strapped! Click the image below to check out the details.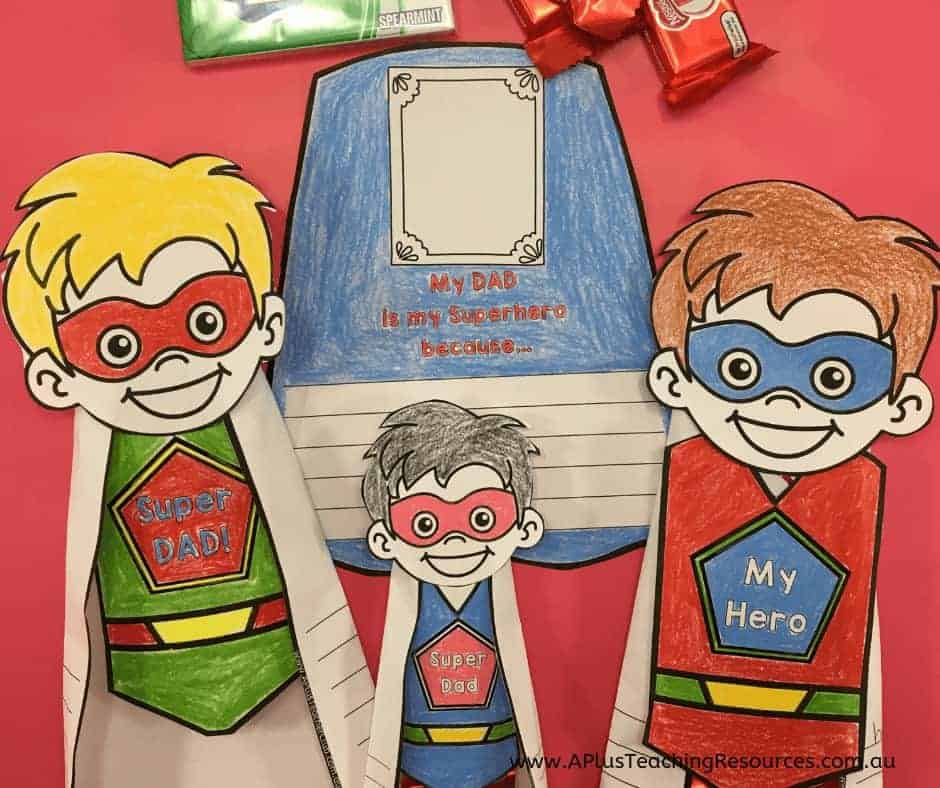 Try this Fun and easy craft activities with your kids and make "Dad" happy on Father's Day!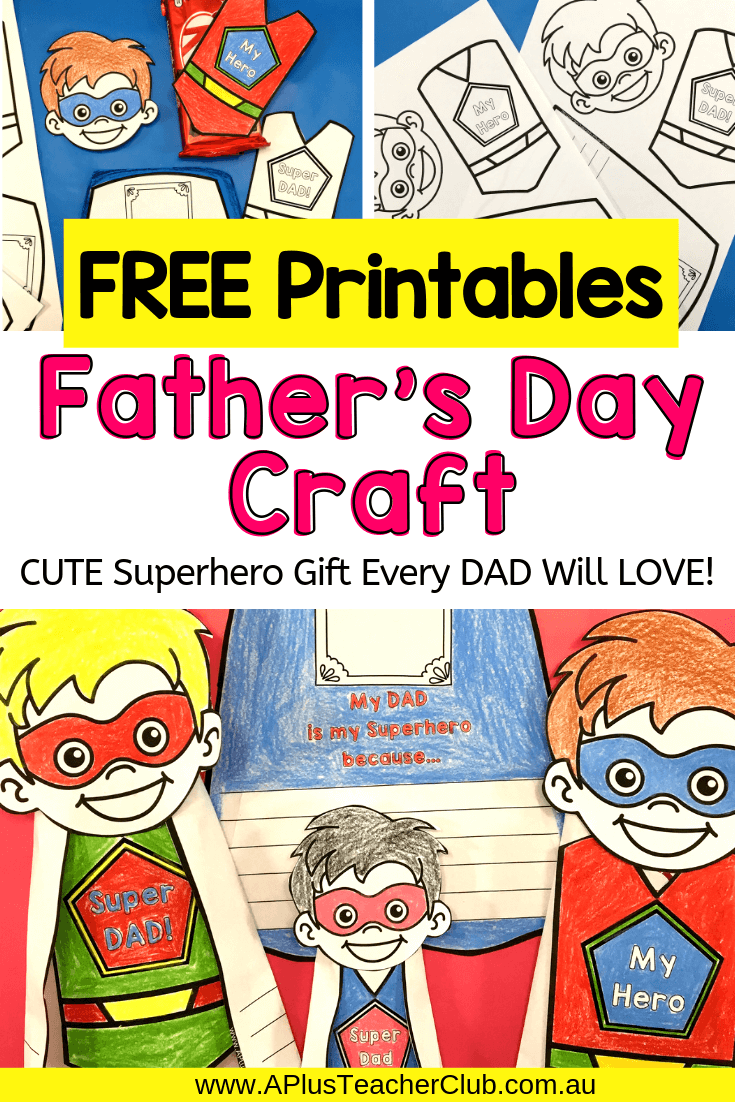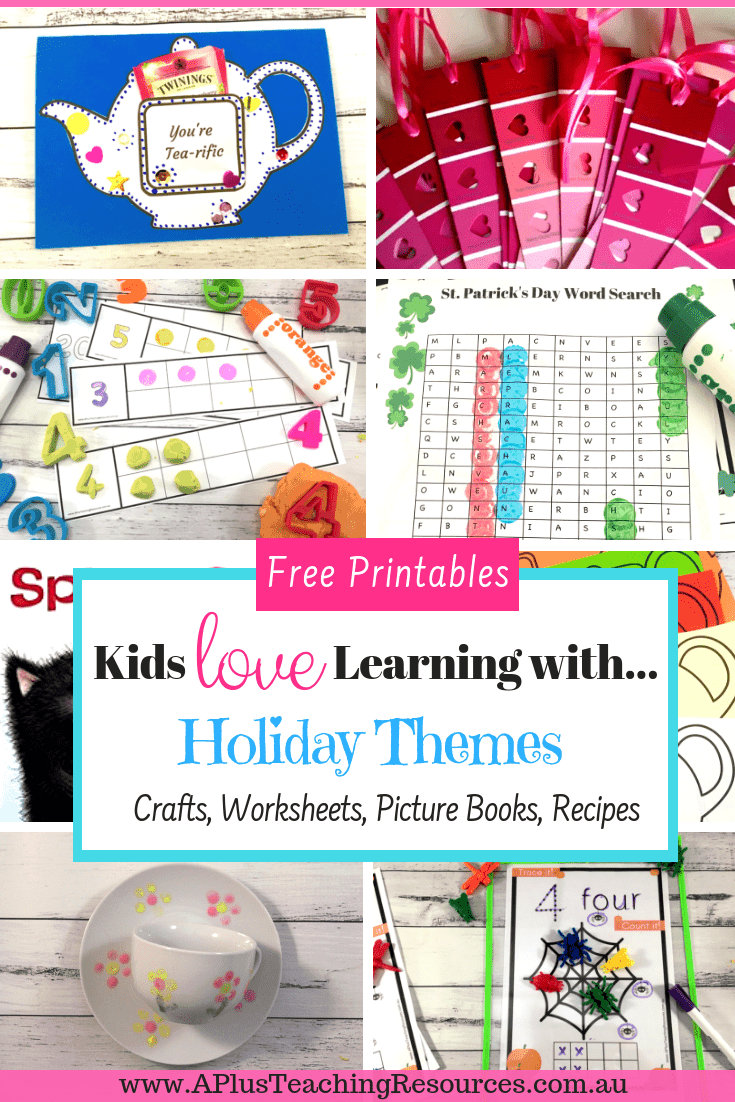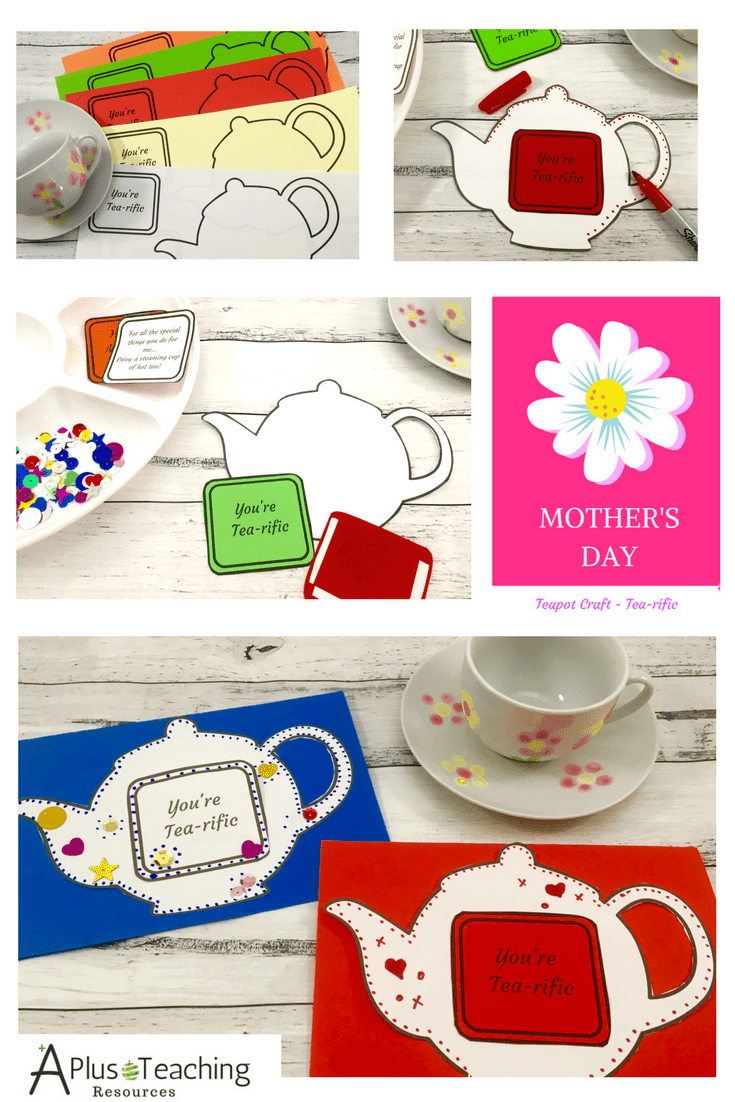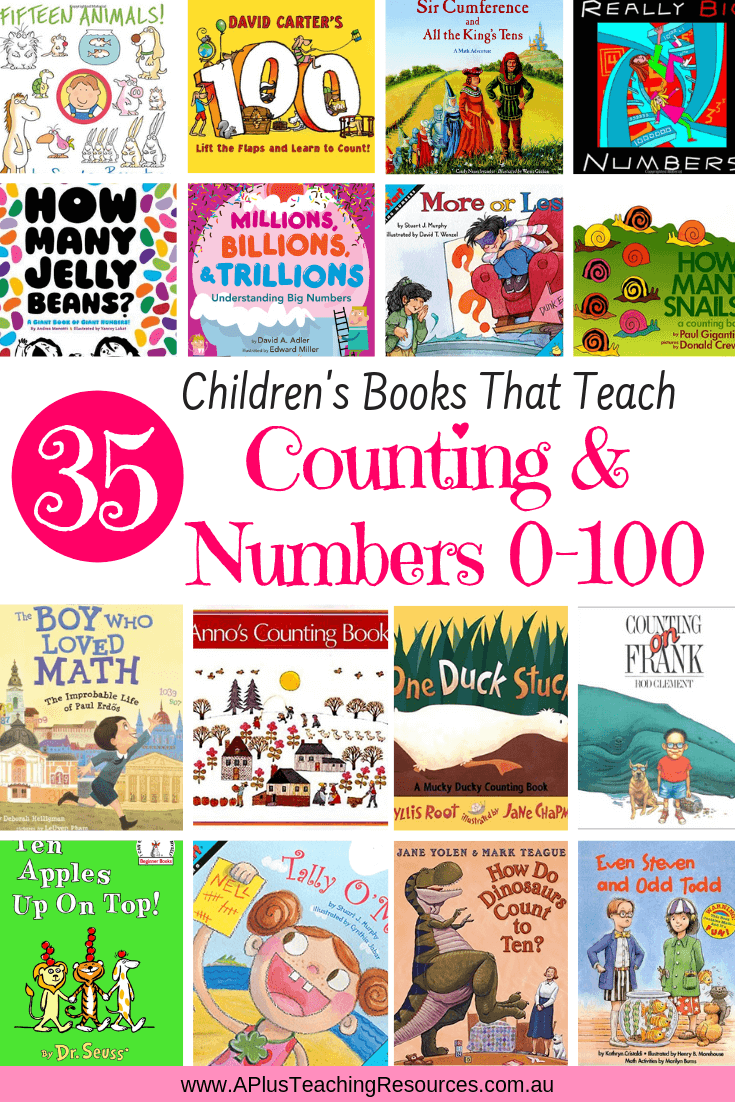 The A Plus Teacher has been a Primary School Numeracy Curriculum Leader and Coach for 16 years and now advisors A Plus Teaching Resources about Teaching Numeracy
The A+ Team is Passionate About helping educators to save time so that they can concentrate on the most important job in the world… Teaching! The Team Creates Time Saving, Tried & Tested, Hands-on, Teaching Resources, Ideas, Organisers, Checklists, Printables, Posters, & Games!
Visit the Website for Some FREE Teacher Worksheets & ideas! & Join our FACEBOOK Community