Download our Free Skip Counting Chart to help your kids learn to recognise, predict and continue skip counting patterns. 3  Free Number Grid Templates that make learning number sequences and skip counting activities easy to differentiate.
Free Skip Counting Number Grid
This FREE PDF download is a secured digital download and contains 3 printable templates for you to use with your students:
o-99 Number grid template
1-110 Number grid template
blank 10 x 12 template
each template includes a space to write instructions for the skip counting sequence to be used and which number to start at:
Skip Count By ____
Starting at ___
which makes the free skip counting number grid easy to differentiate for the different abilities in your classroom.
Related Post: Teaching Skip Counting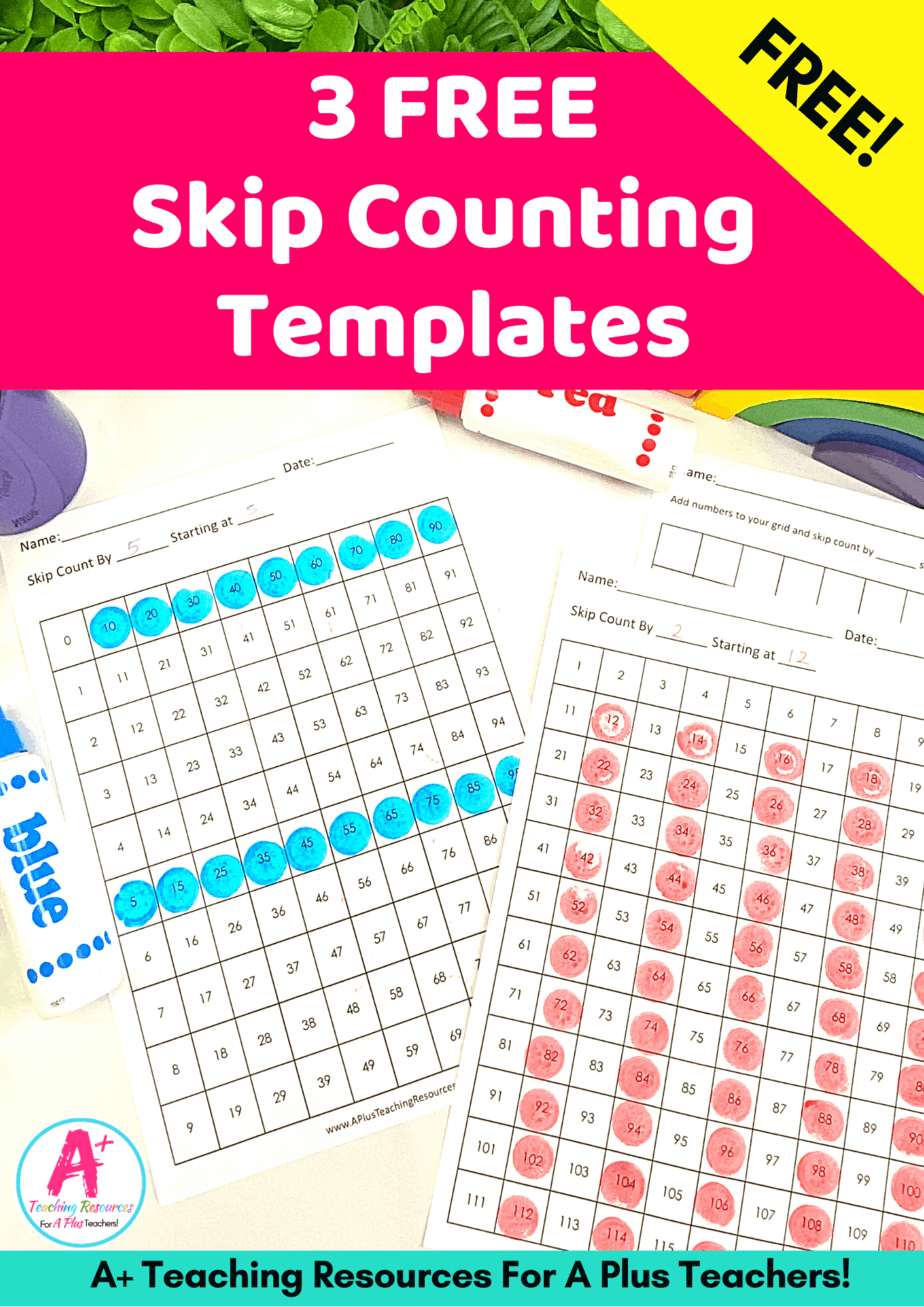 Related posts: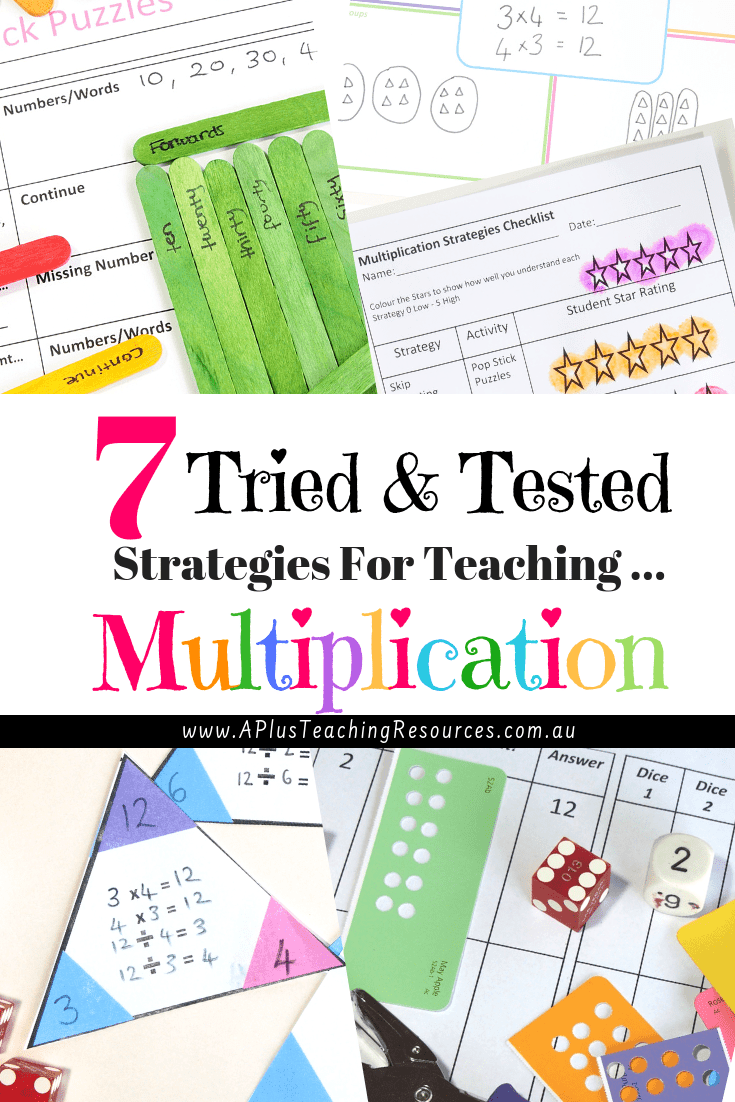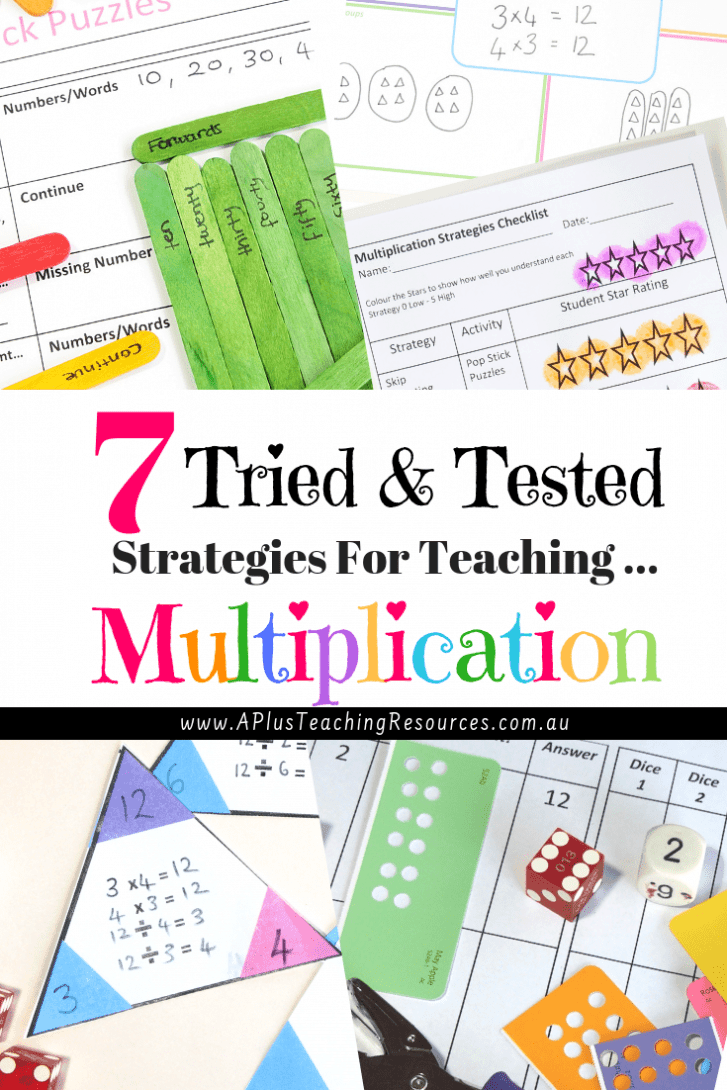 Teaching Multiplication Strategies