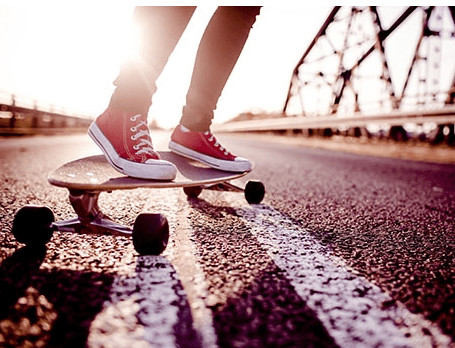 So what's the magic ingredient to student achievement?
The first question I ask when I meet a teacher whose students are successful is "How did you do it" then "What do you do that makes your students successful?" I realise all teachers work hard and then some so it's not through lack of hard work so what is the secret ingredient? Well according to Catrina Jacobs an Elementary Teacher in Phoenix, Arizona it's not just one thing!
In her Edutopia article she says it 3 things … "I try to bring my students every day: care, captivate, and catapult." These strategies have become the backbone of my classroom.
1. Care – We can show them that we care through our words and actions of teaching and learning.
2.Captivate -It takes us being motivated and enthusiastic on a daily basis to feed our students and build a genuinely positive and eager learning environment.
3. Catapult – We need to continue setting the bar high for all kids, holding them accountable, guiding them, and showing them how to hold themselves accountable. READ MORE…
The A Plus Teacher has been a Primary School Numeracy Curriculum Leader and Coach for 16 years and now advisors A Plus Teaching Resources about Teaching Numeracy
The A+ Team is Passionate About helping educators to save time so that they can concentrate on the most important job in the world… Teaching! The Team Creates Time Saving, Tried & Tested, Hands-on, Teaching Resources, Ideas, Organisers, Checklists, Printables, Posters, & Games!
Visit the Website for Some FREE Teacher Worksheets & ideas! & Join our FACEBOOK Community