Not Just A Teacher Life
The Teacher Life is a BUSY one, Right? You don't need me to tell you that!
There's life in the classroom, out of the classroom, before school, and after school HOME LIFE and that thing they call ME Time!!! (That last one is still a mystery to me! LOL!)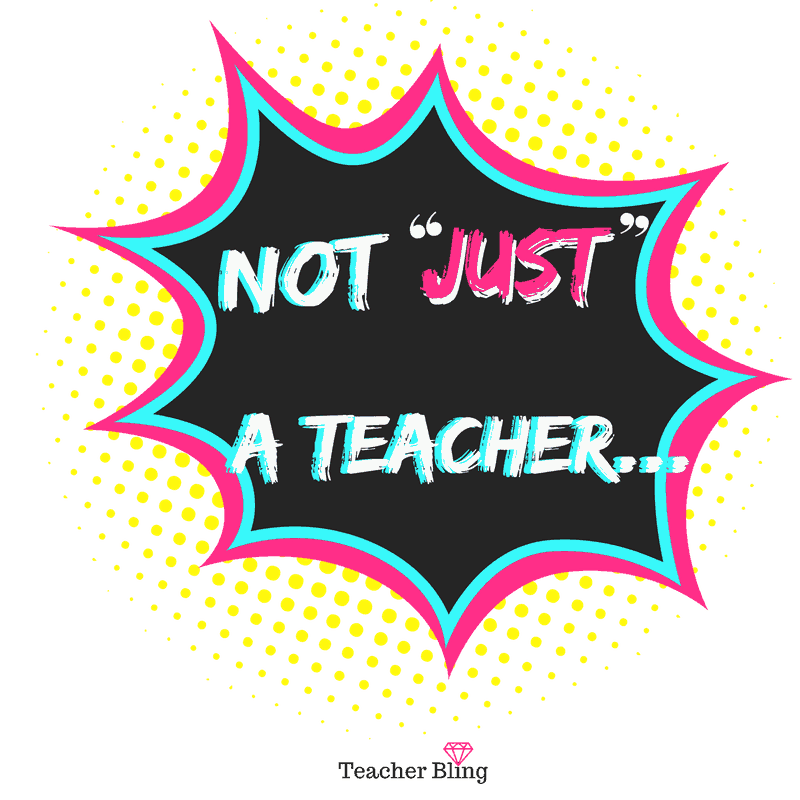 You've seen the list… I'm a: counselor, confidante, doctor, detective, preacher, friend, mediator, assessor, creator, innovator, motivator, tutor, leader, organizer, facilitator … and there's so many more roles to add. Leave us a comment to let us know what we've missed!
To help you with the juggle and to get some balance your Teacher Life we have curated some useful resources for you! Check them out below and keep coming back often as we are always adding to them!