Teacher Worksheets And Printables
Here's a collection of our favourite Teacher worksheets that have been designed for use in hands-on classrooms. Try our tried and tested  classroom activities  to teach a range of  primary math concepts.  Grab yourself some quick, no fuss Free Teacher worksheets and Printables to use with your kids.  These are great for A Plus teachers, parents, tutors, and homeschool families. Come back often or bookmark the page, we add new resources regularly for more 'help teaching…' worksheets!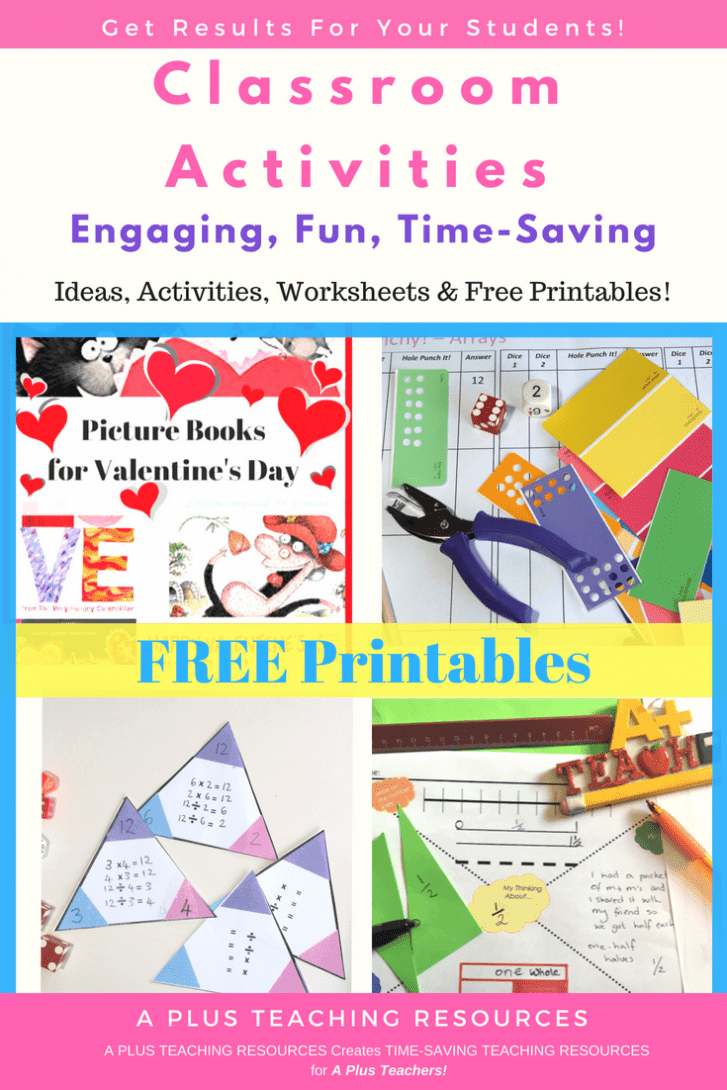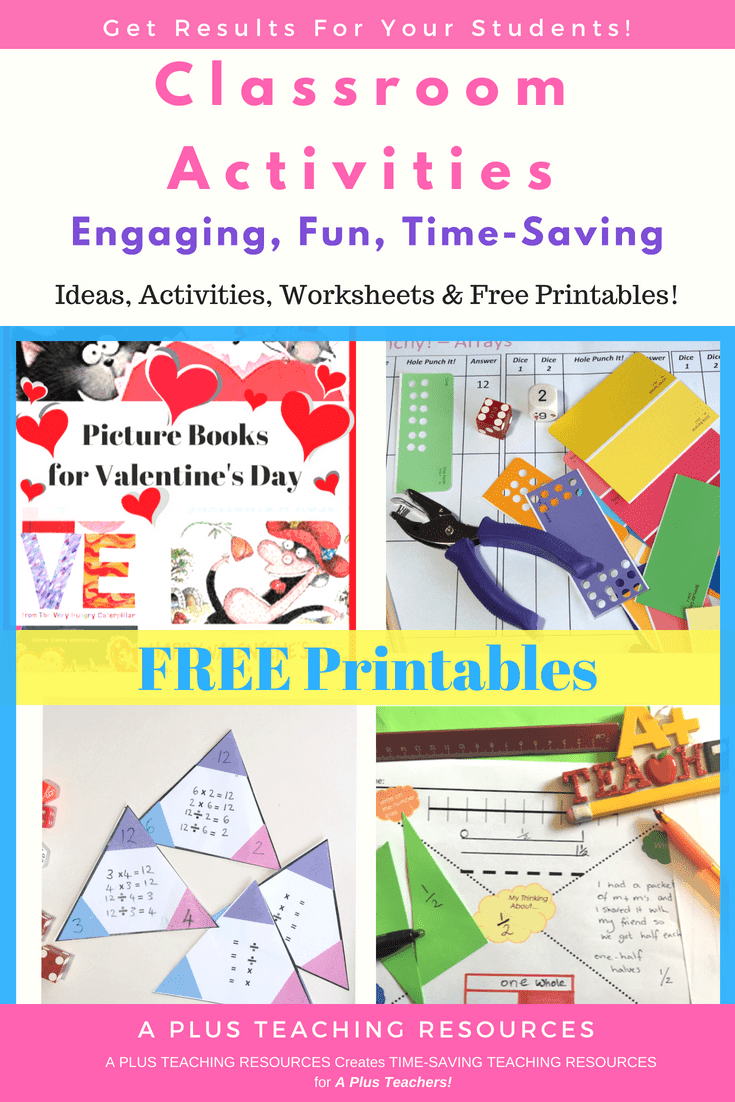 Math Printables
Take a look at these hands-on ideas and free printables to help you teach a range of math concepts. Just click on an image below!
Maths Think boards
Think board templates and graphic organisers are great teacher worksheets that will help your students build deeper levels of  understanding in a wide range of  concepts. Click an image to go to a resource or post about using think boards in your math classroom.
Place Value
Repeated Addition, Arrays, Skip Counting & Multiplication
Teaching repeated addition, arrays, skip counting and groups of are strategies that will help to improve  multiplication fluency for students who can't learn their multiplication facts. These are t simple strategies that you can implement into your maths routines, but they will produce results quickly! Take a look at these classroom ideas that you can use today for teaching numeracy  Click the image to download your free printable & worksheets.
Number Recognition
Download these fun number recognition activities. They work well in math rotations!
More Math Printables
Grab a Mental Maths Pack,  Growth Mindset Posters and Some Ideas about teaching Problem Solving!
Cheat Sheets, Planners and Checklists
Download handy cheat sheets, 'How To' Booklets and Free Samples of Teacher Planners.