These amazing activities for Teaching Number Recognition are designed for kindergarten or preschool kids.  Tried & Tested Ideas for Teaching Numeracy that work!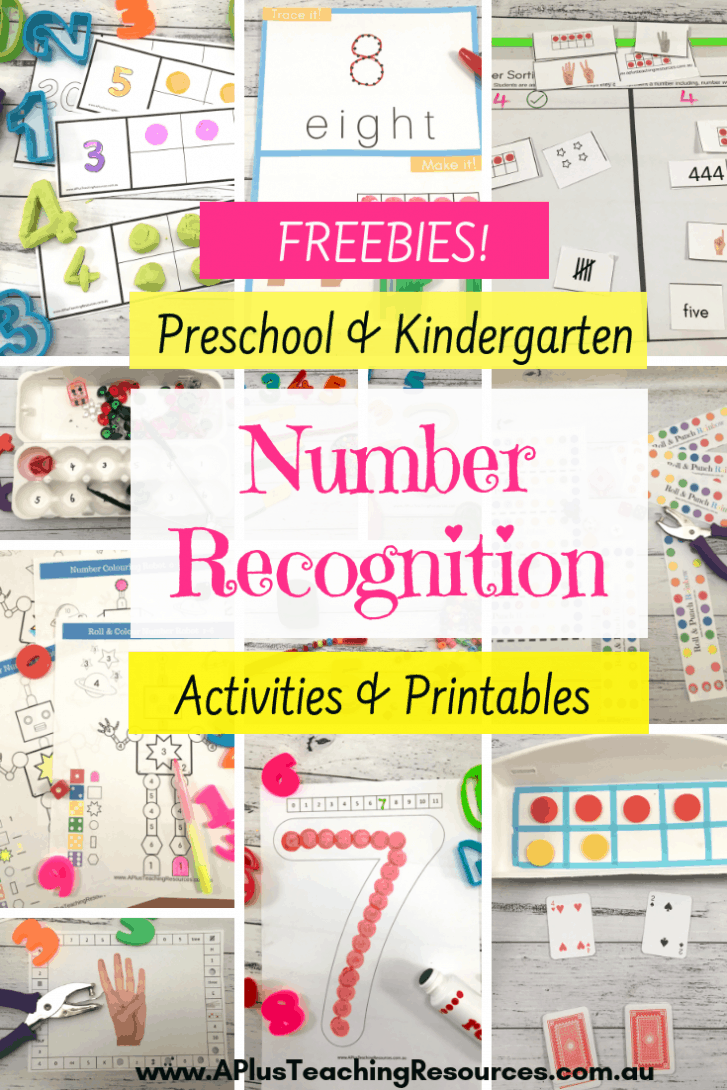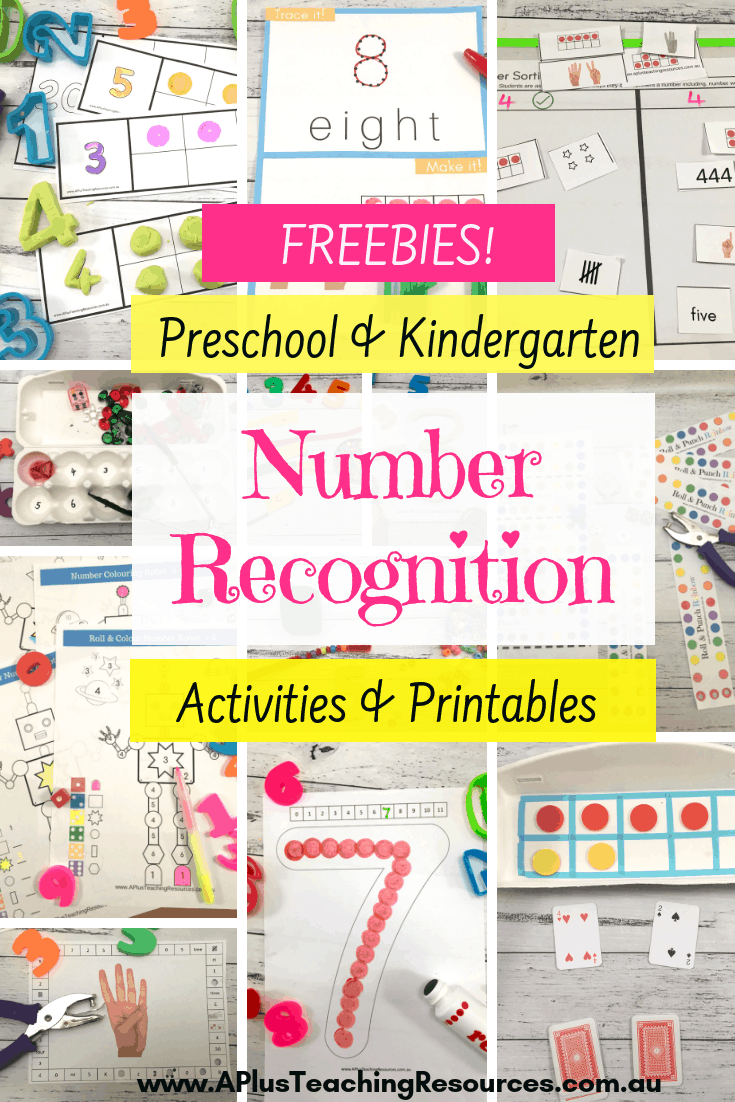 Activities For Teaching Number Recognition
Here is a collection of hands-on activities to help your students recognise and learn numbers 0-20 and, make math FUN!
We have created and tested over 20 activities, printables and worksheets to help your kids learn all there is to know about number recognition.
Our number recognition activities are guaranteed to  help your kids recognise numbers as numerals, digits, words and quantities and make teaching numeracy EASY!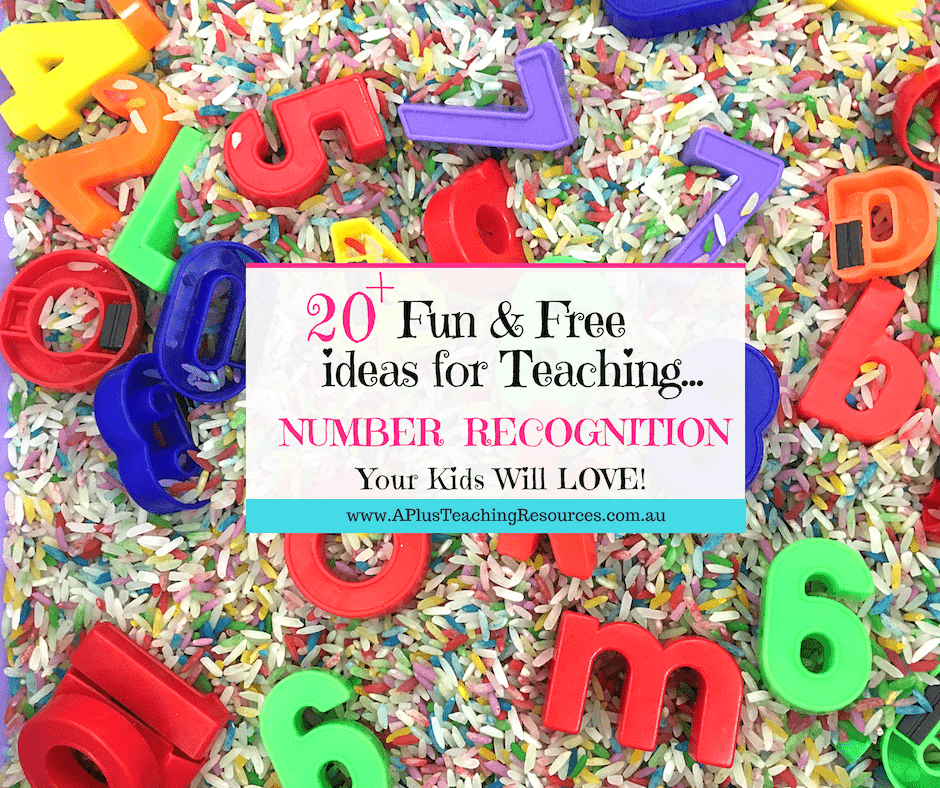 *this post contains affiliate links. APTR may receive a small commission for referring your purchases, at no extra cost to you. Thanks for supporting us!
Click pink links to get the best tips, tricks and printables for teaching number recognition on our blog! You might also like read more about How to teach number recognition on our other post.
Don't Forget To Bookmark this page and check back often, we add new thing regularly!
Games For Teaching Number Recognition
Roll and Dot The Number Printables For Teaching Number Recognition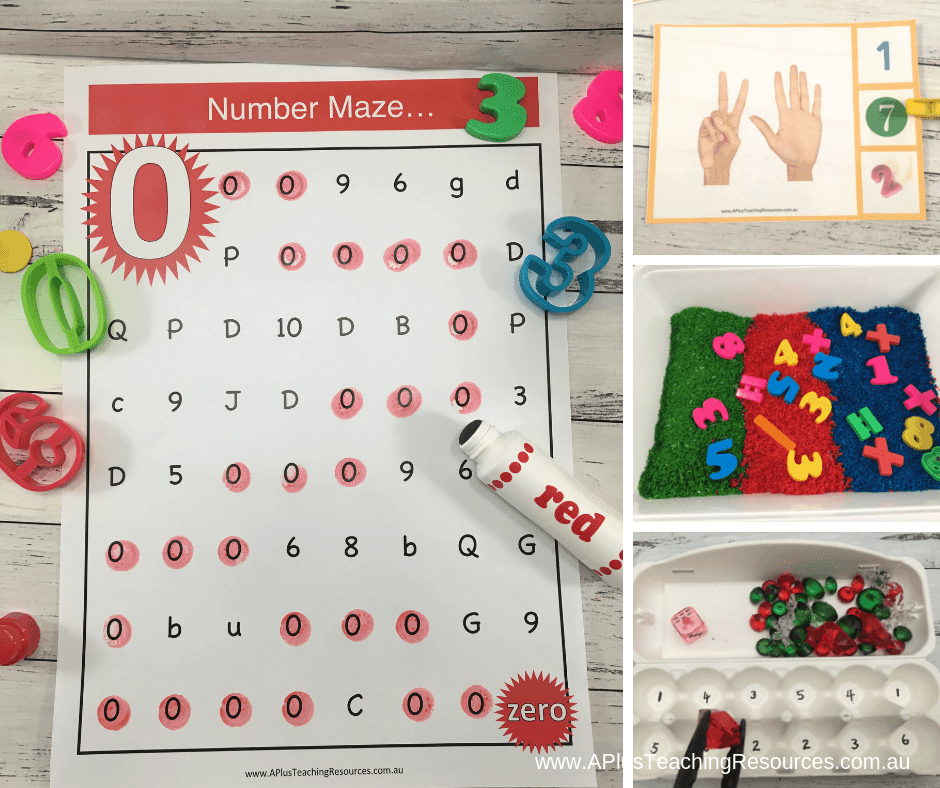 Egg Carton Math For Teaching Number Recognition
Fine Motor Activities For Teaching Number Recognition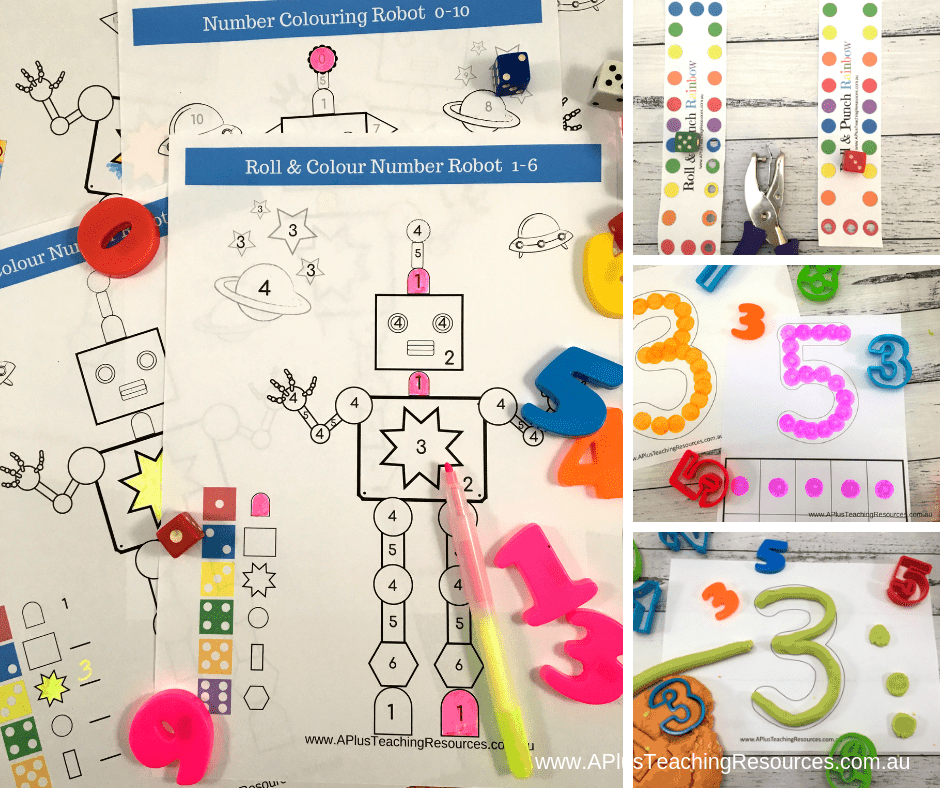 Teaching Number Recognition Printables For Playdough
Halloween Themed Teaching Number Recognition Activities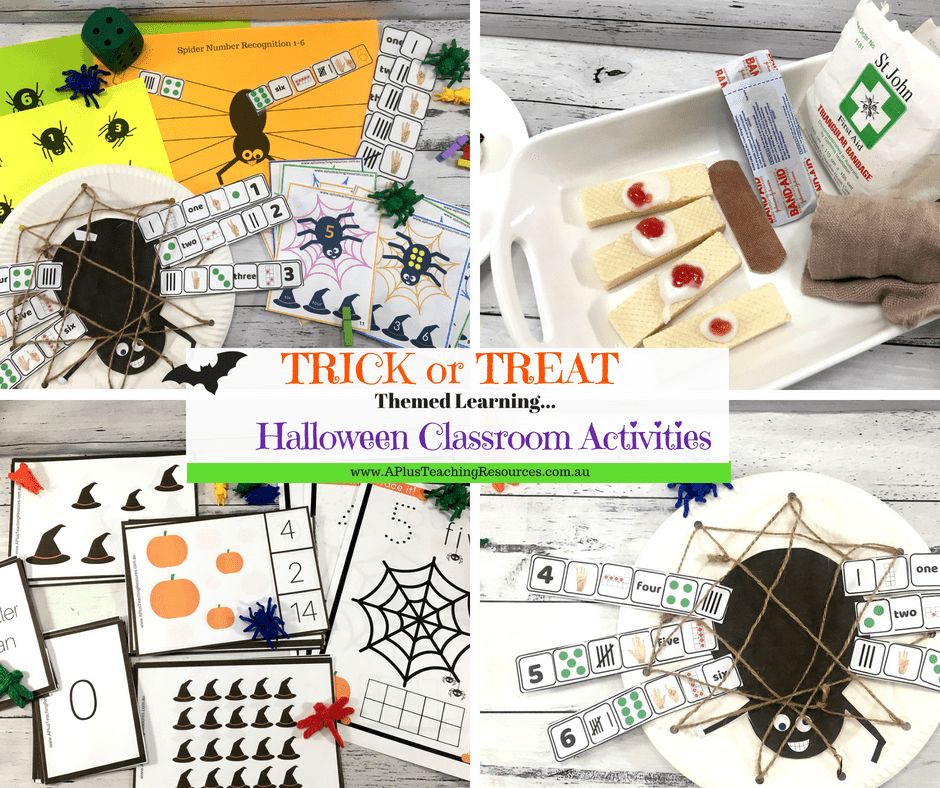 Snowman Themed Classroom Activities

More Activities To Teach Number Names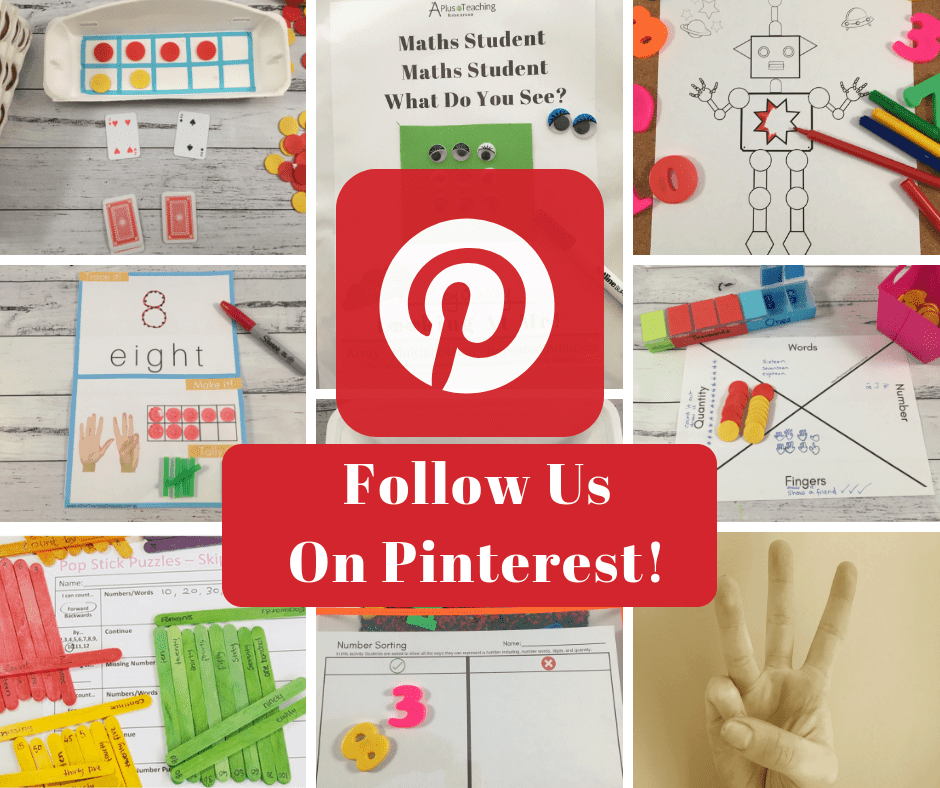 A Plus Teaching Resources' Products For Teaching Number Recognition
Don't Miss Out!!! Sign up to our Blog To get the next Resources idea & Free Printable Delivered To Your Email !!!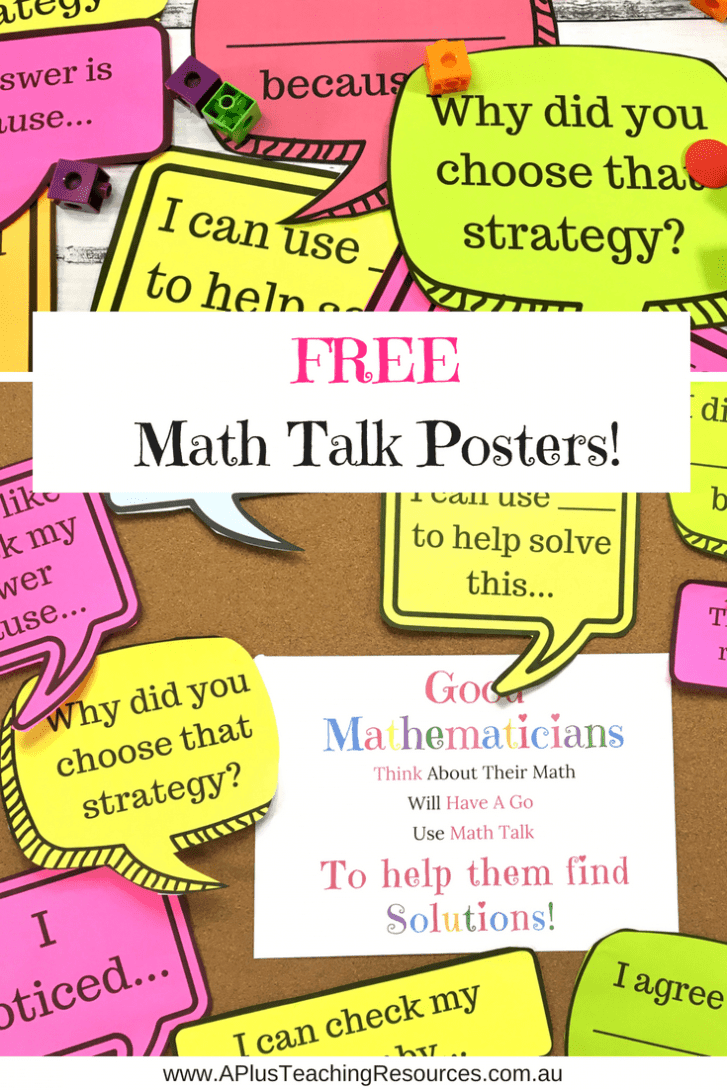 Teaching number sense is kind of  a big deal during the early years. Our Blogging buddies over at Sea of Knowledge also has a list of some incredible hands-on math number sense activities which you have to see!
Click here to get more freebies