Your kids will love learning on Special Days and Holidays with our Thematic Crafts For Kids. Check out these Crafts, Classroom Recipes, Worksheets & Free Printables To Make Learning FUN!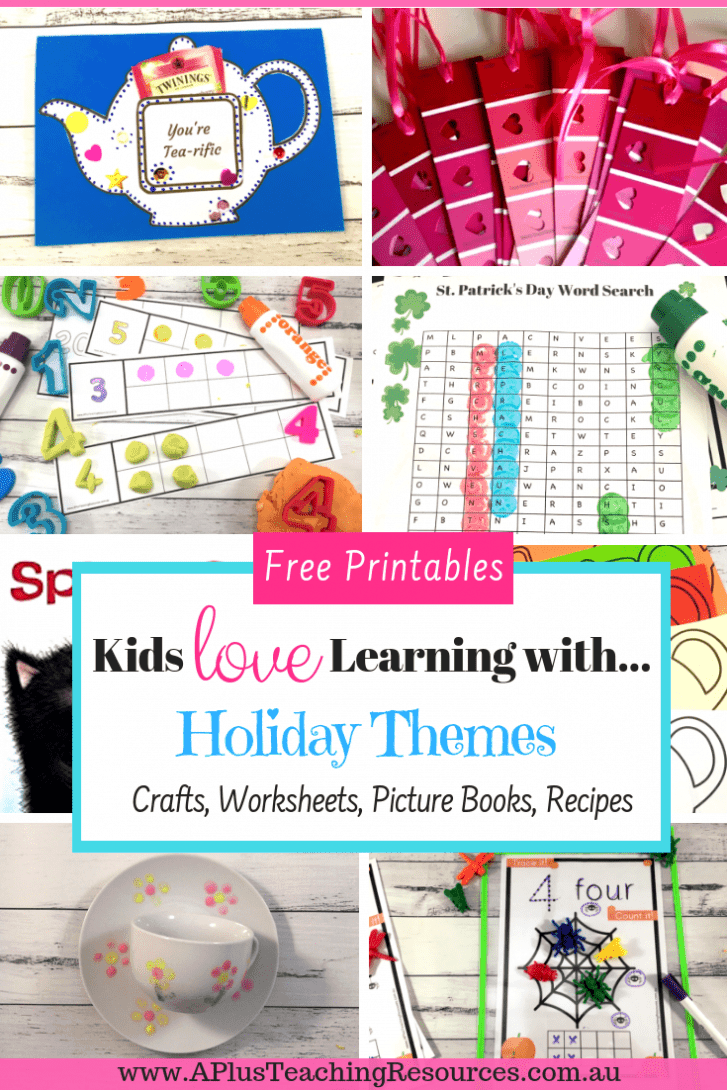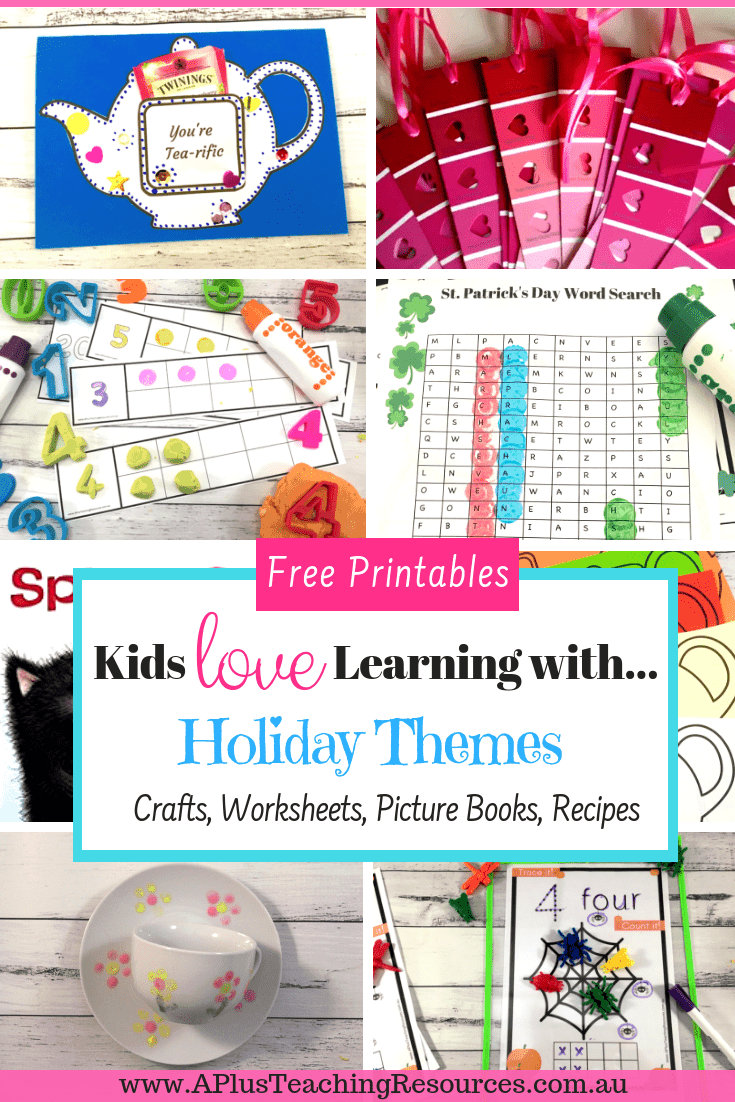 Don't fight against the Holiday hype, use them to motivate your kids to keep on learning with thematic crafts! So ditch the regular plans, activities and worksheets and have fun with these theme based classroom ideas for celebrations, holidays and special days of the year.
Here is a collection of a range of thematic craft activities for kids and resources to help you teach special celebration days and events in your classroom. Make sure you bookmark this page, we add new things regularly!
Valentine's Day Activities For Kids To Make
Valentines Day Activities For kids to Make – Try these fun Valentines Day crafts and classroom activities with your kids this year. They're sure to LOVE these printables, crafts and ideas. From science experiments, valentines cards to homemade gifts, there's something for every classroom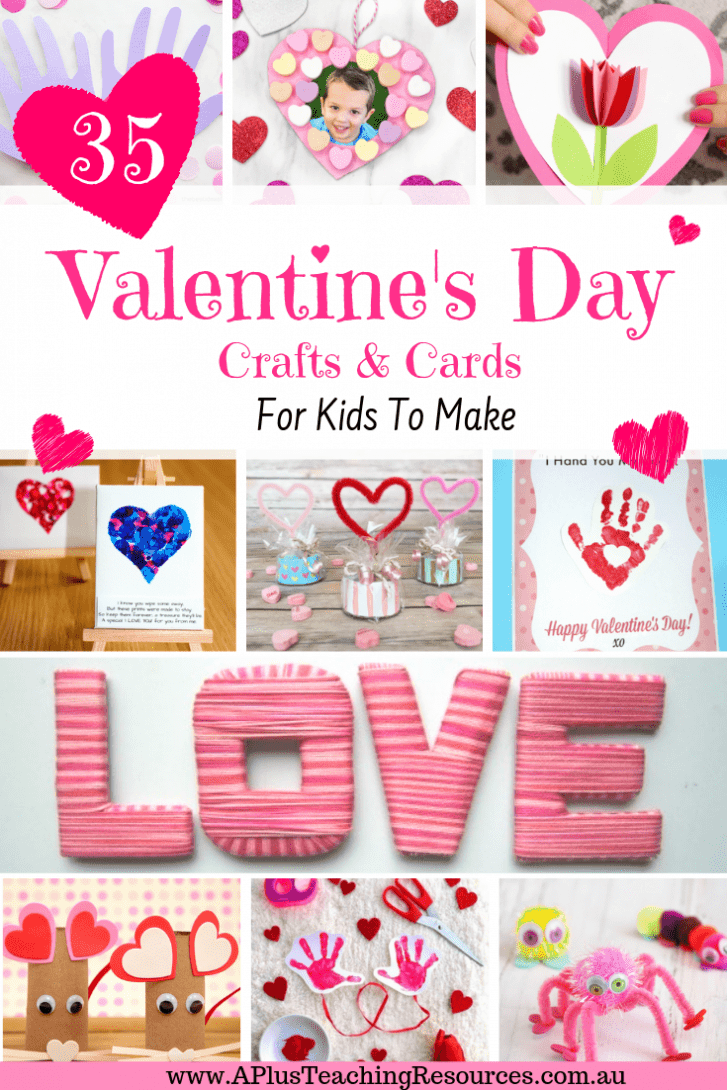 FREE Valentine's Day Skip Counting Math Game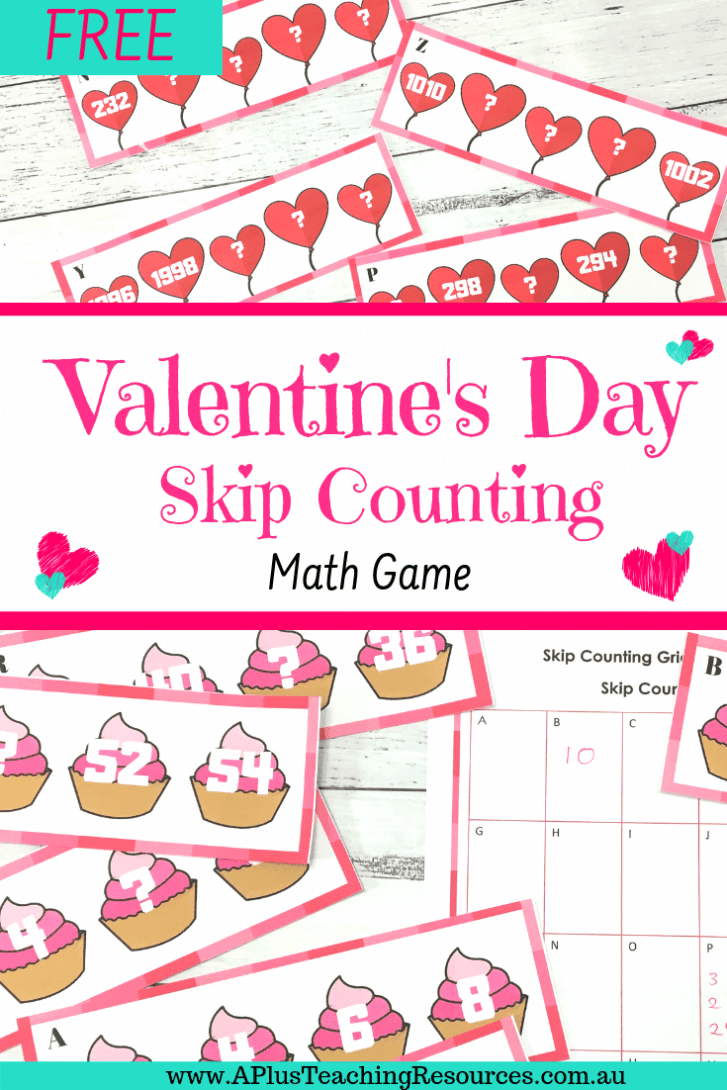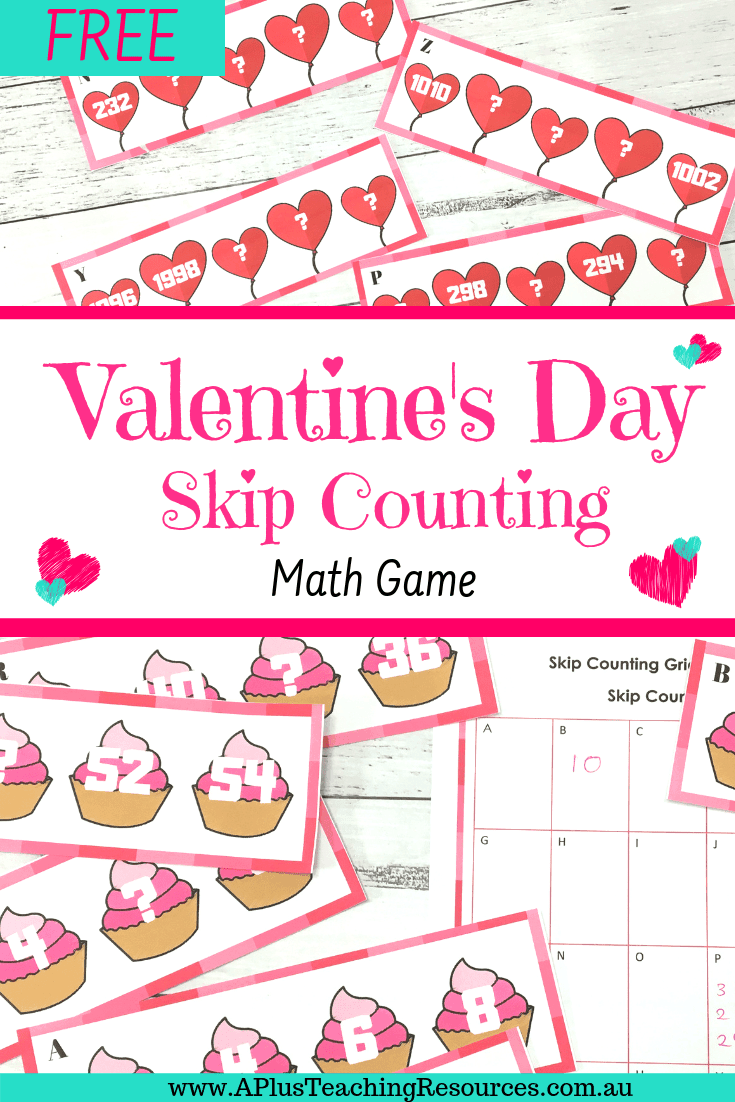 Valentine Day Books for Kids
14 February – Saint Valentine's Day – Valentines Books For kids – You may think that Valentine's Day is just a fad holiday, but in fact as well as being a seasonal celebration it is also a religious holiday celebrated on February 14th. It's a great opportunity to show someone that you care about them making them something made with LOVE. But if crafting, creating and all things hearts and love isn't your thing you can also read about different holidays and celebrations in books.
Dr Seuss Day – Read Across America Day
Dr Seuss Kabobs Dr. Seuss Day is March 2nd, which is Theodor Seuss Geisel's actual Birthday. It's also Read Across America Day, so celebrate with these healthy party kabobs while you read your favorite Dr. Seuss books!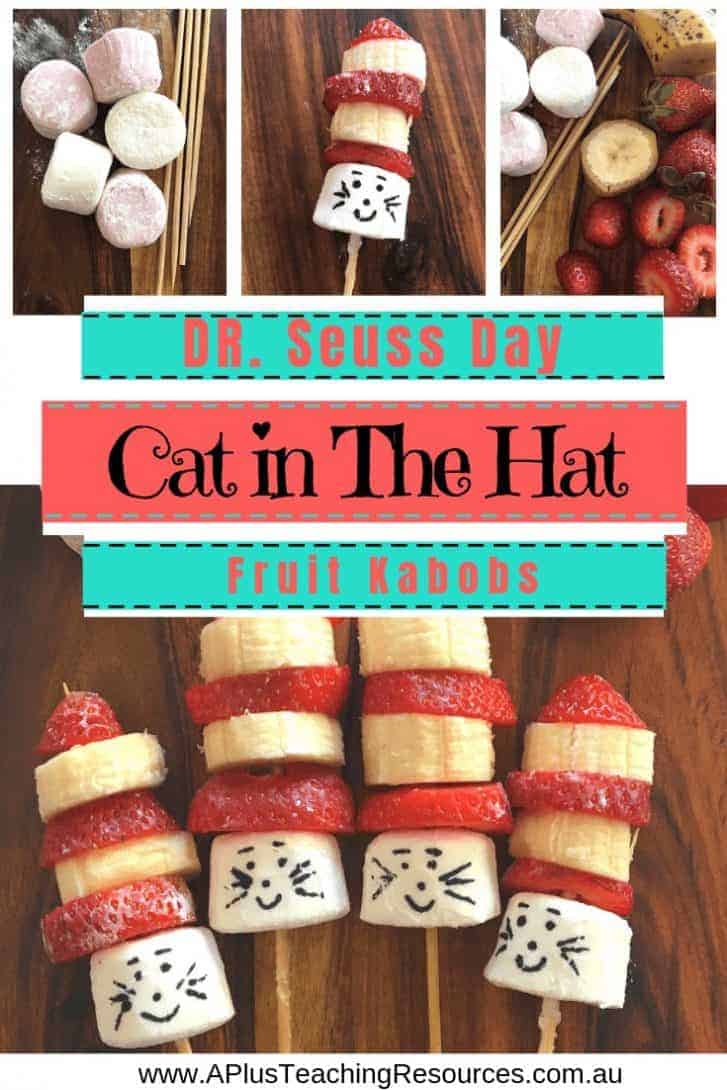 St. Patrick's Day Thematic Crafts, Activities & Books
17 March – Saint Patrick's Day Here are 10 Saint Patrick's Day Facts and 17 fun classroom thematic crafts for Saint Patrick's Day Classroom Activities for kids to help you celebrate!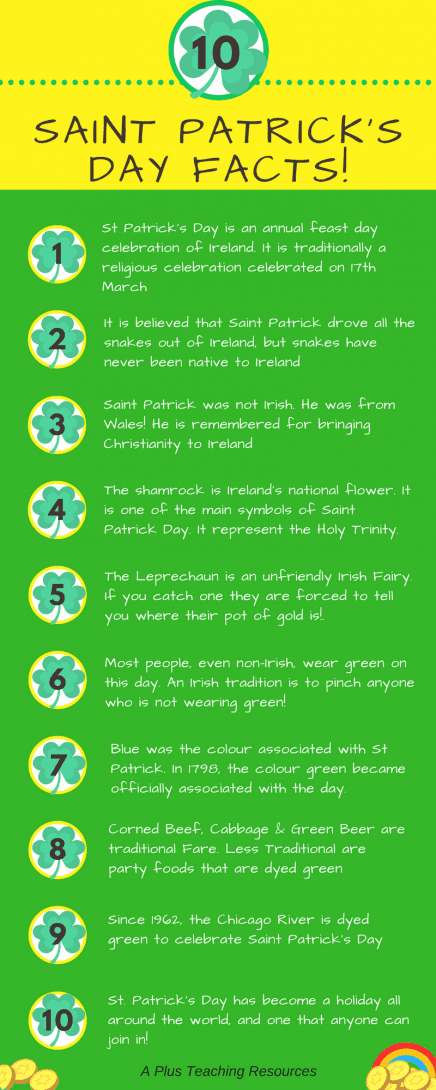 St. Patrick's Day Printables
 St. Patrick's Day Activities For Kids –  Grab these 10 Saint Patrick's Day Facts and 17 fun classroom thematic crafts  to help you celebrate! Don't miss the FREE St Patrick's Day Activities for kids Printables pack we created especially for you! There's a  Word Search, a Writing Prompt & a Leprechaun Wanted Poster Template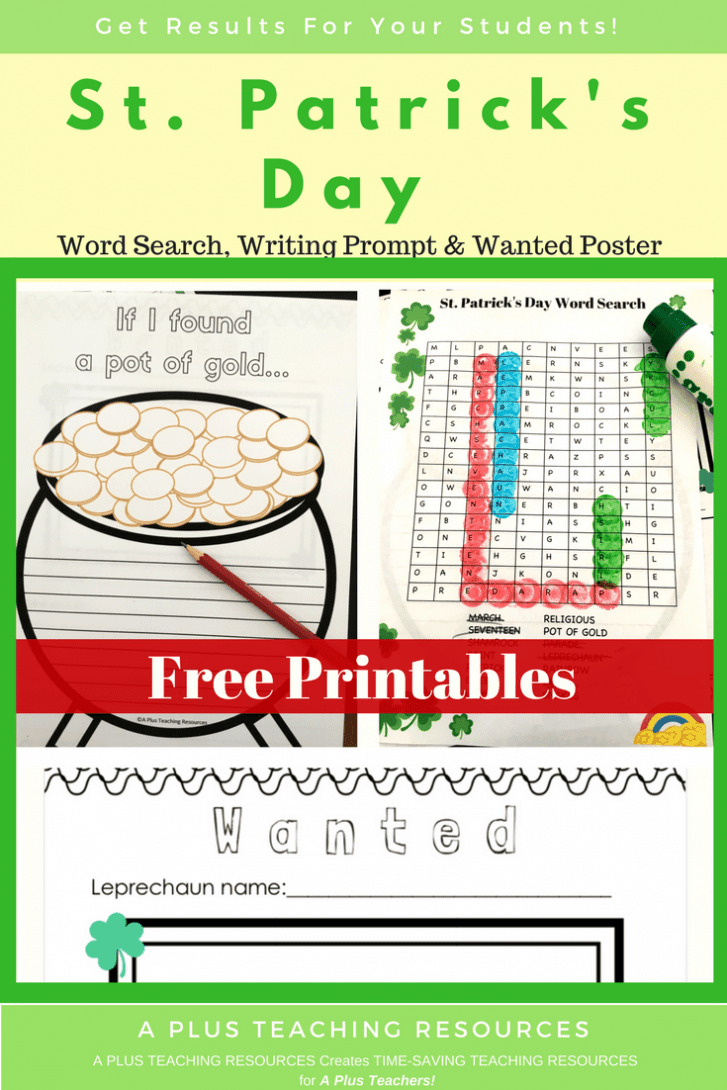 Children's Books For St. Patrick's Day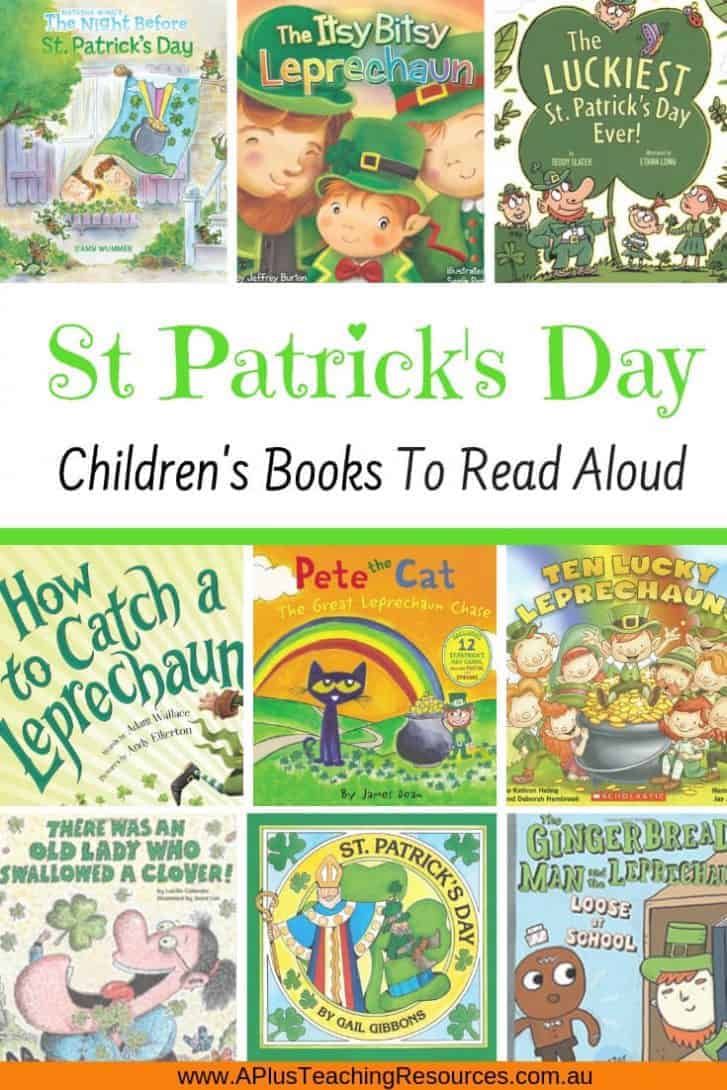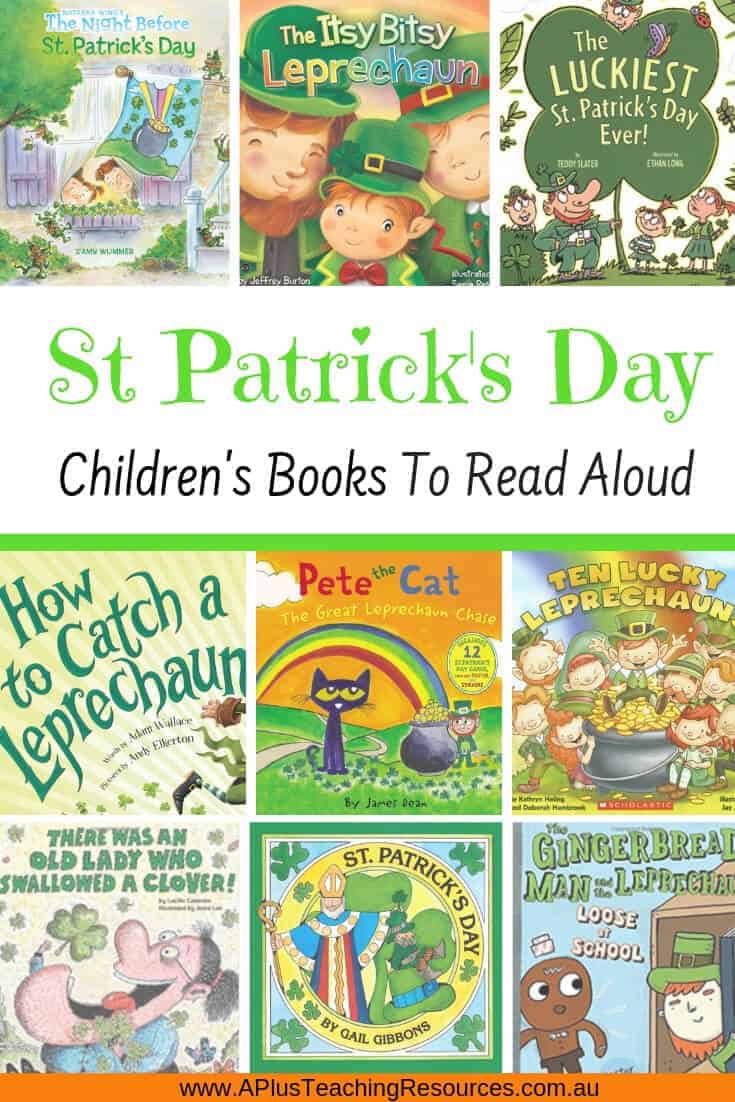 Easter Thematic Printables
Do-A-Dot Easter Printables – Numbers 0-10 &  11-20 & Decades to 100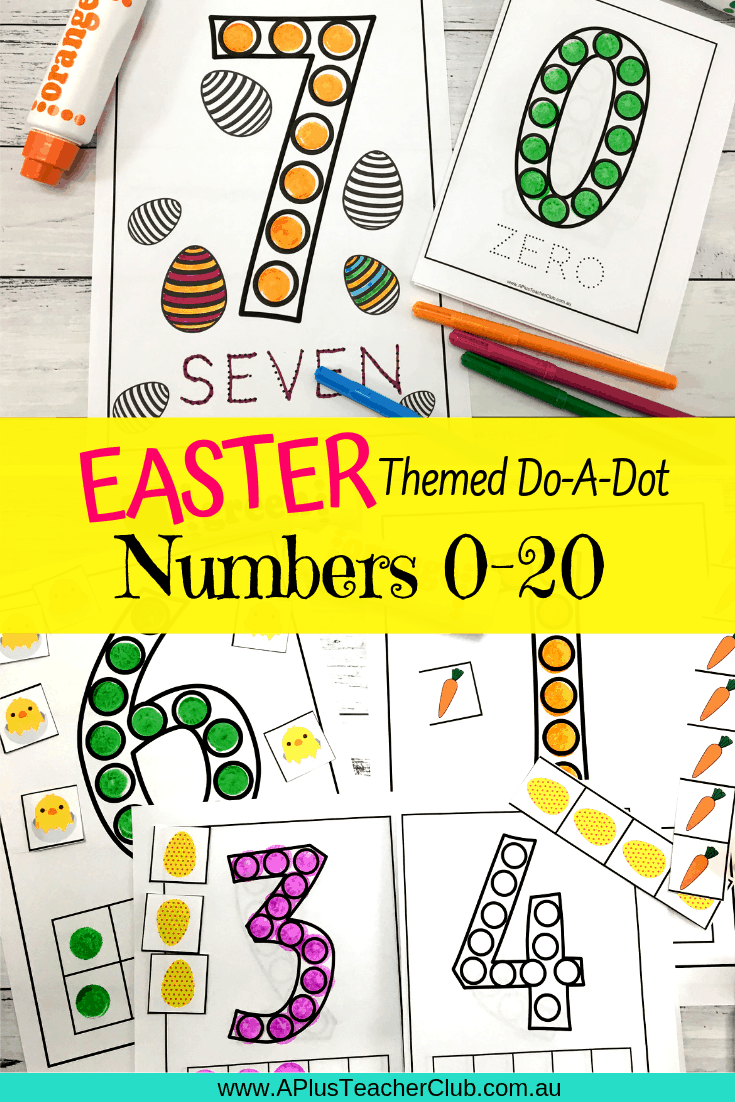 Mother's Day Present
Fingerprint Flower Cup with Saucer -Mums everywhere will treasure this simple to make fingerprint flower cup with saucer gift and this matching cute teapot shaped Mother's Day card.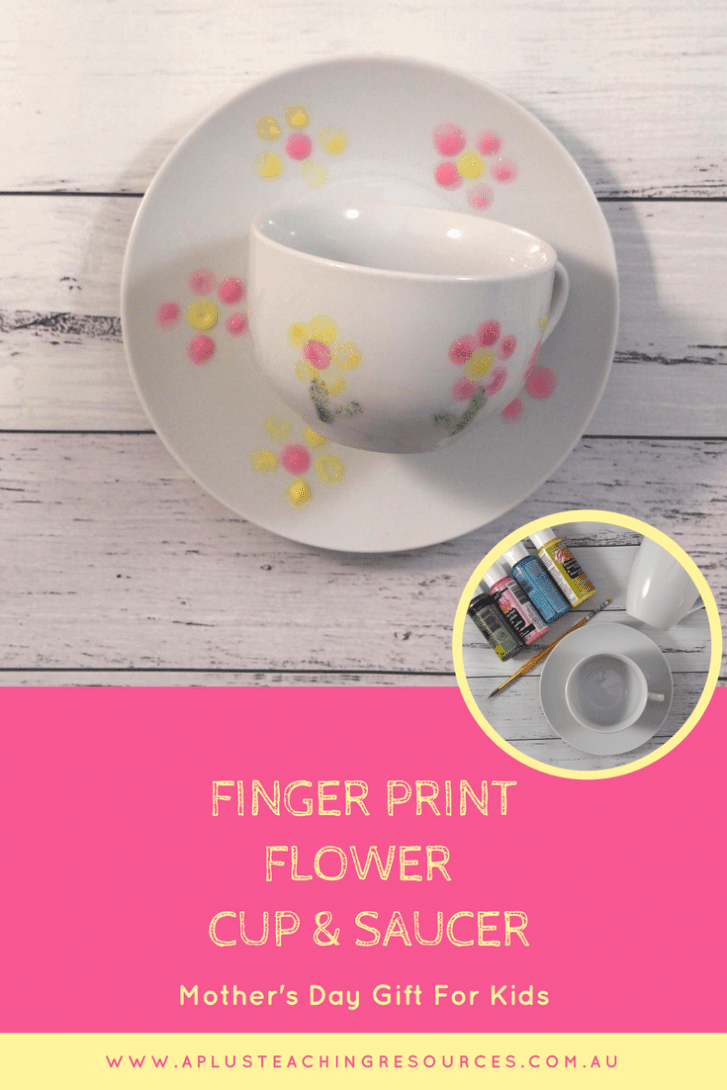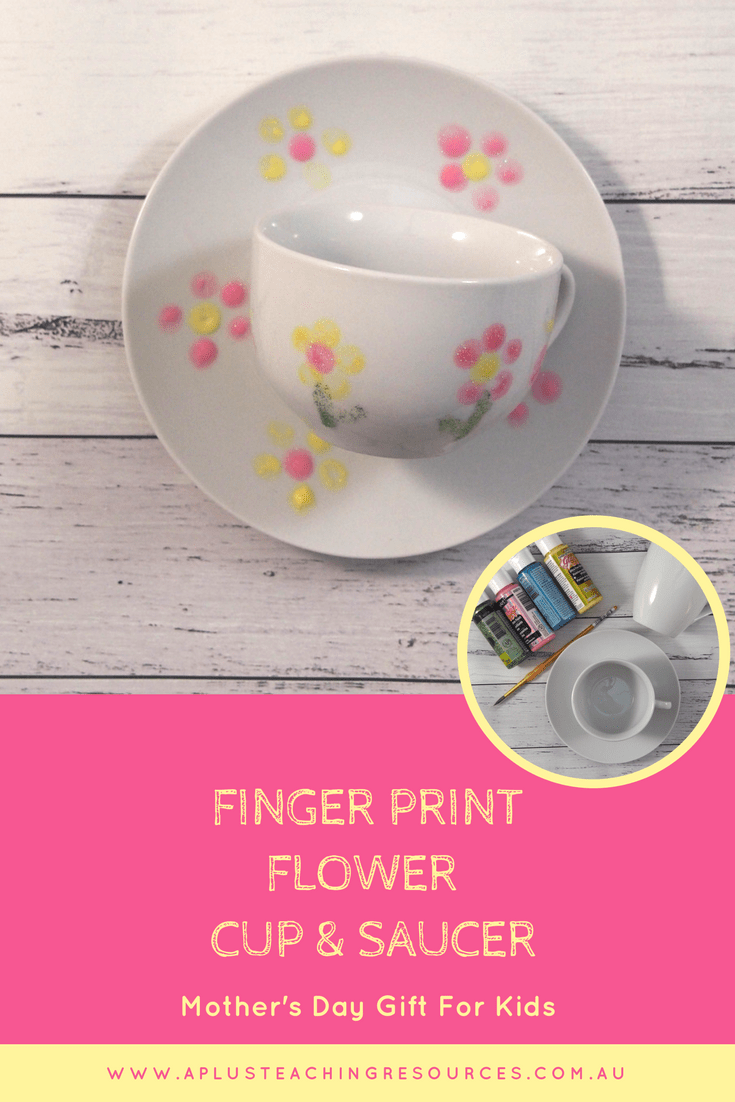 Mother's Day Card
Mother's Day Teapot Card  -Tell Mum how much you love her with this easy printable Mothers Day Teapot Card. This simple, fun teapot Mothers day card craft idea is not just for Mother's Day it can also be used for Father's Day or Teacher Appreciation Day too! Tell someone they are 'tea-riffic' and let them enjoy a nice relaxing cup of tea. Scroll to download the FREE teapot card template now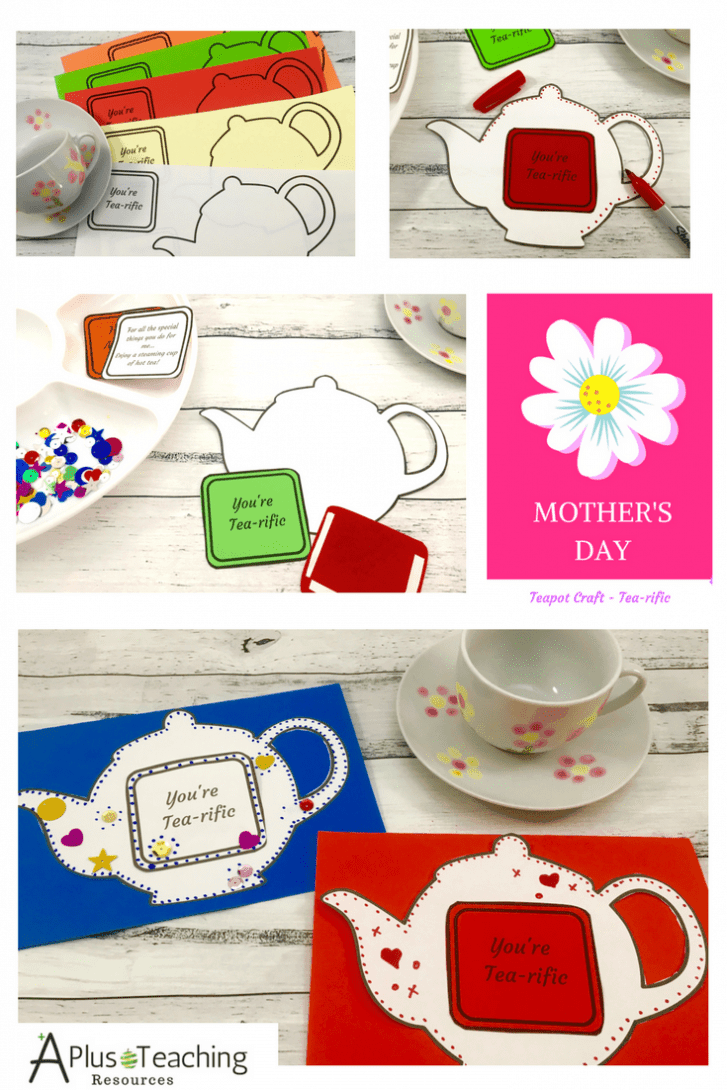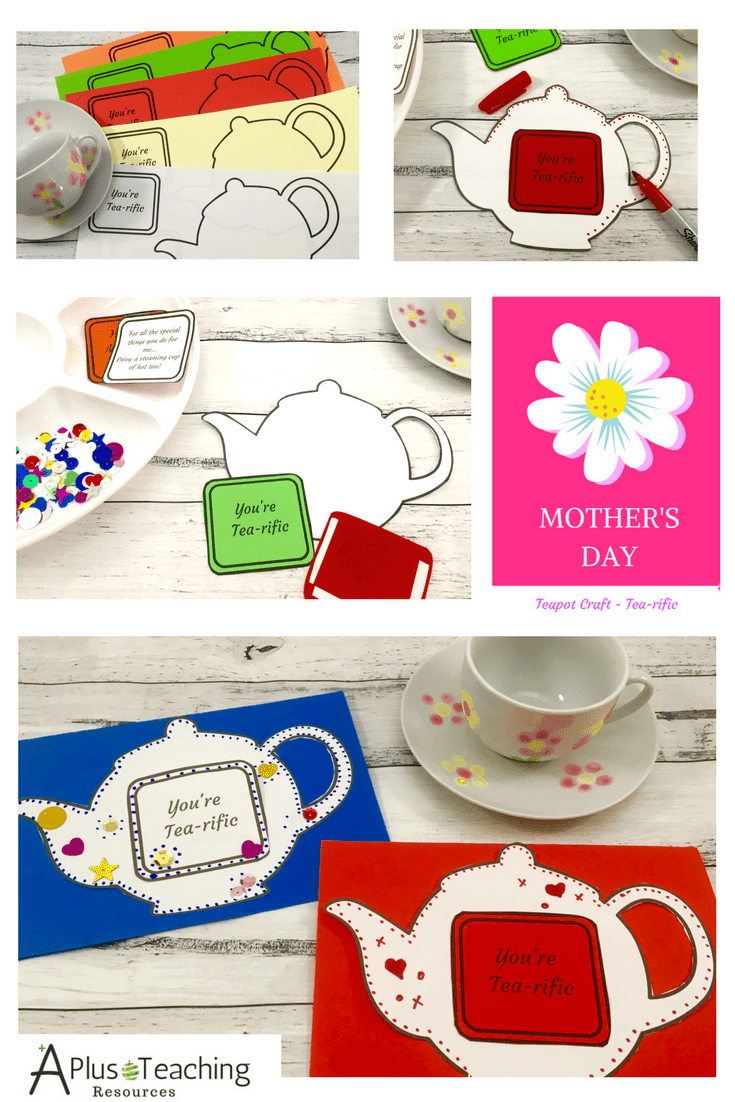 Halloween Thematic Crafts, Activities, Recipes & Books
Don't fight against the Halloween hype! 'Trick or Treat' your kids with these Halloween classroom activities and thematic crafts for kids this October 31st!
Christmas Thematic Crafts, Activities, Recipes & Books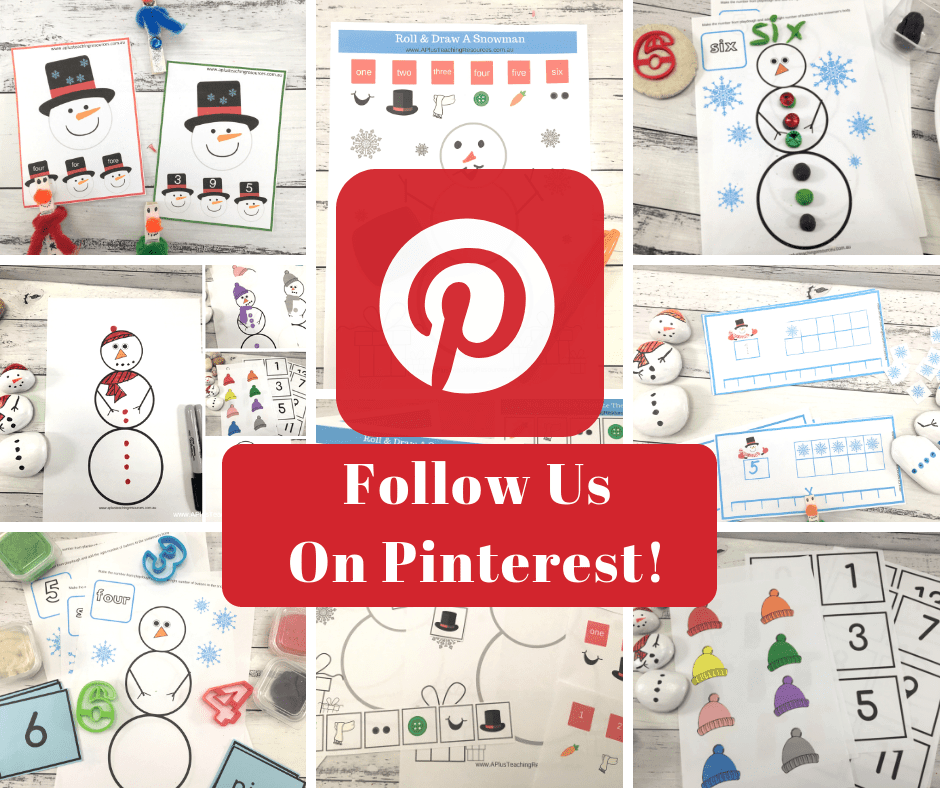 Thematic Products From A Plus Teaching Resources