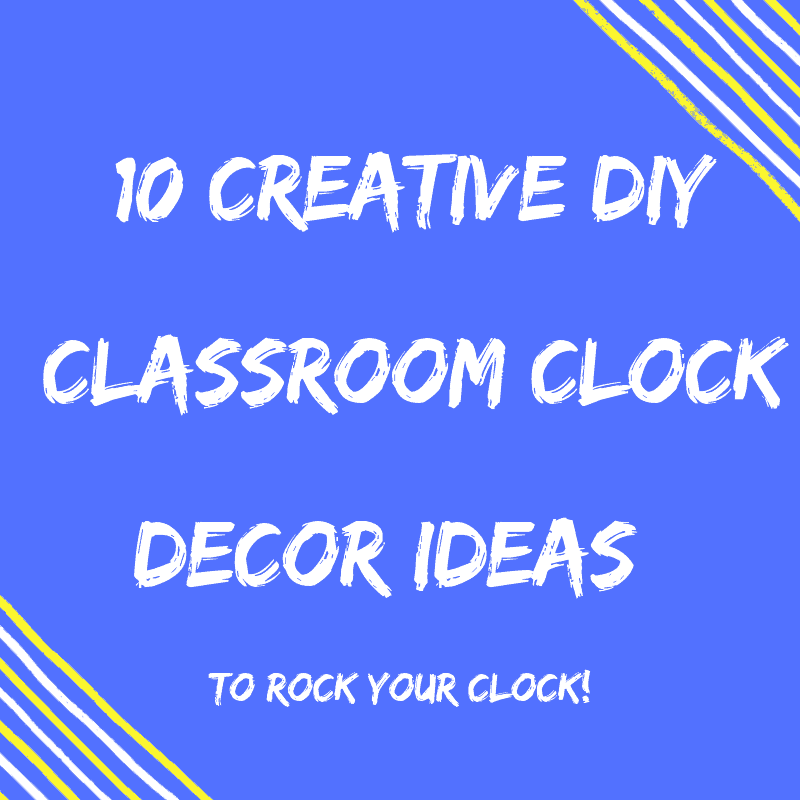 Rock your Clock with these Classroom Clock Decor Ideas. Make telling time fun and easier for your kid with one of these creative DIY Teacher Hacks!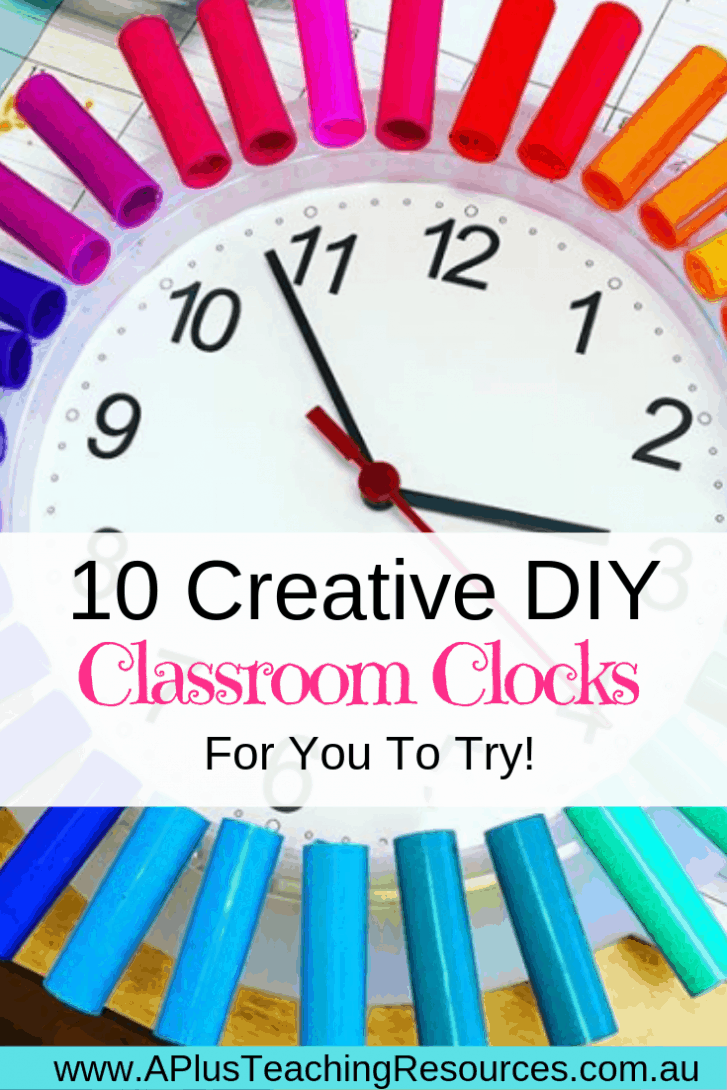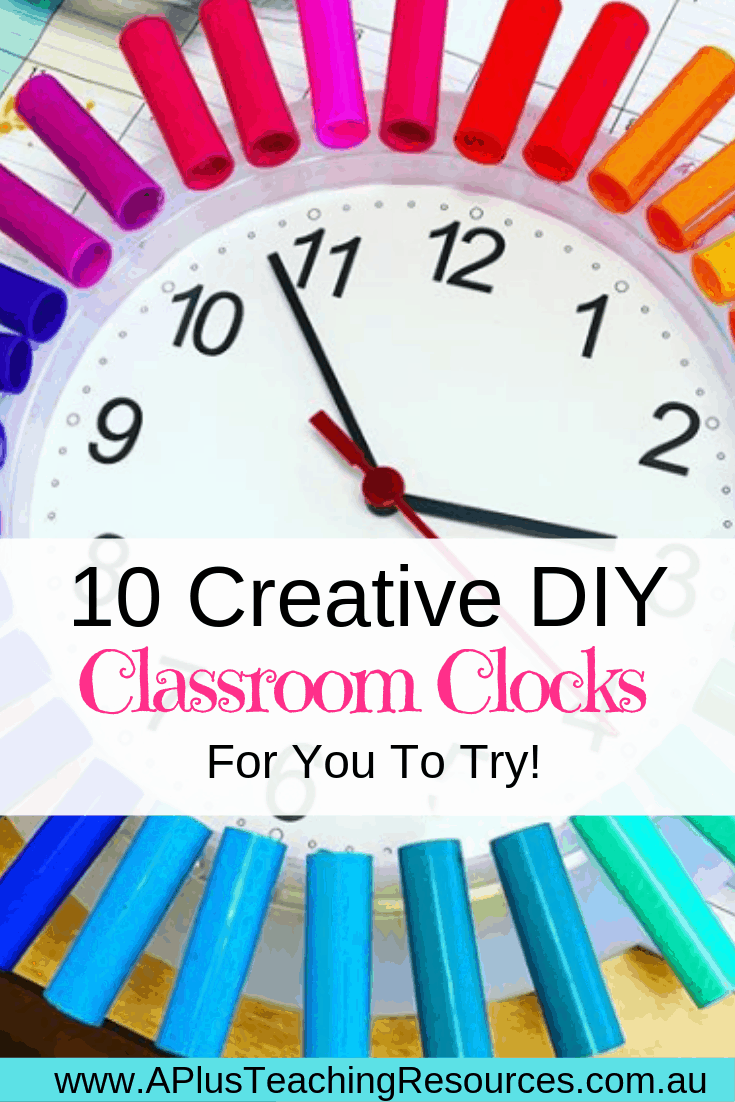 Teaching kids to tell the time is not easy! Having a clock in the classroom certainly helps kids to connect real life to reading the time, but everyday clocks can be hard for kids to tell the time on!
We have done some research and found 20 of our favourite Classroom Clock Decor Ideas. These DIY Teacher hacks are perfect money saving decoration ideas.  Get creative and turn an ordinary classroom clock into something extraordinary!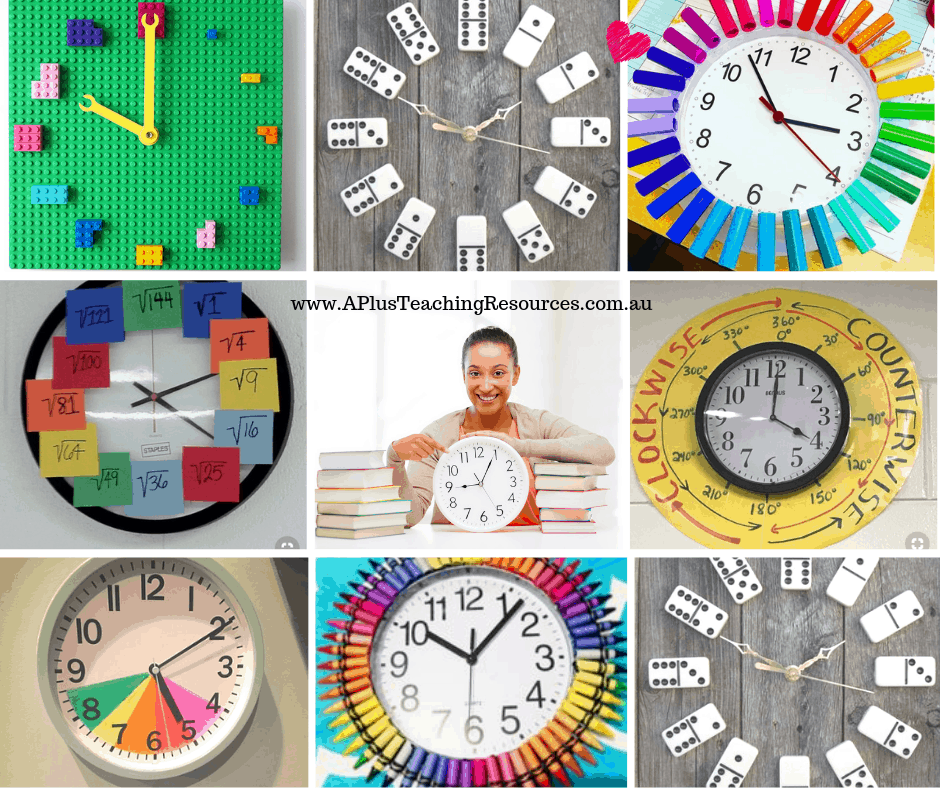 This post contains affiliate links read our full disclosure here
Be warned there's so many different clock ideas to decorate your classroom. You may just need to out and get yourself another clock to hack! Check out #10 For A FREE Template!
Classroom Clock Decor Ideas
1.Grab those spare dominoes for this one!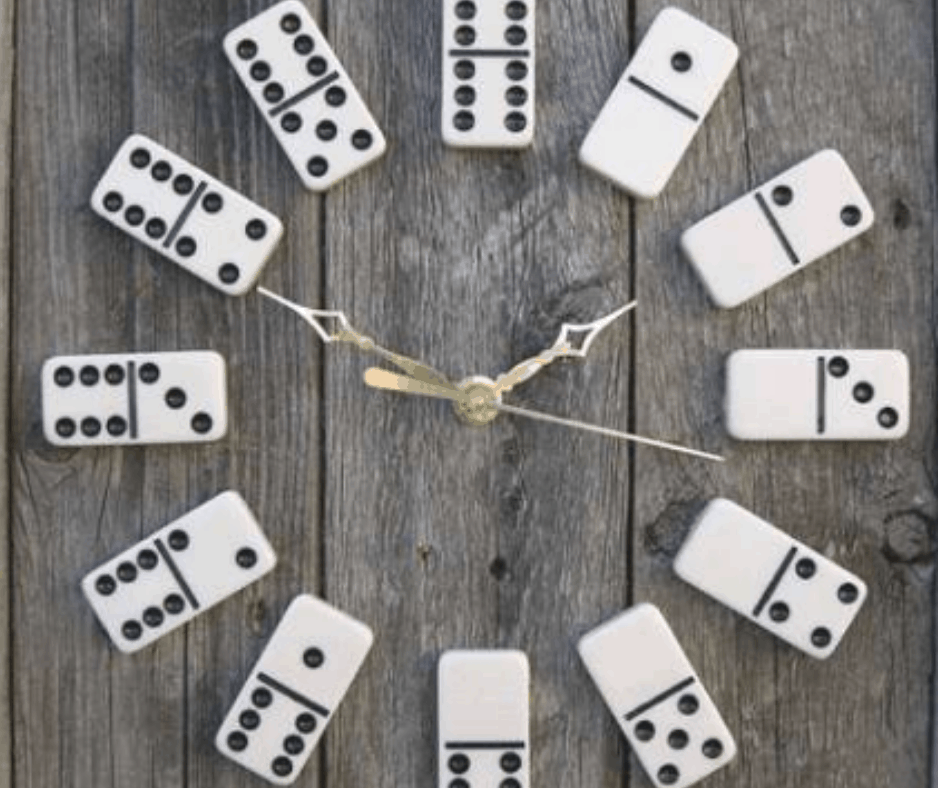 2. This Lego Clock idea would make a great STEAM activity!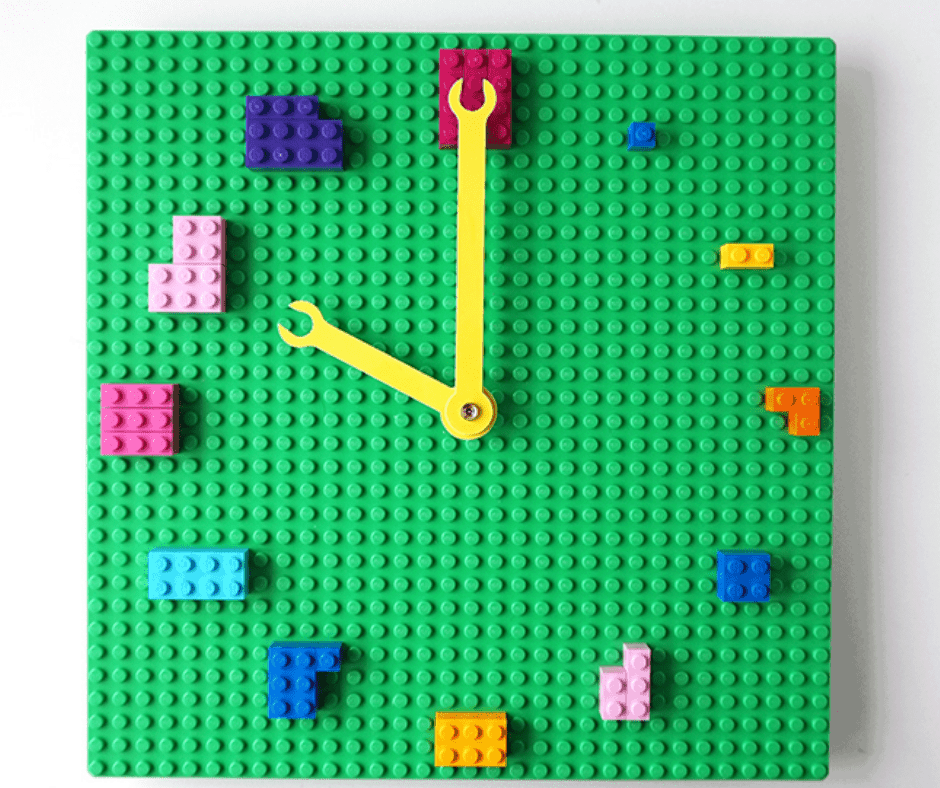 3. I just love colour coding to help me teach kids. So this idea for colour coding time periods is FAB! Create a handy printable schedule and hang it below the clock so your kids can see when and what time they're learning!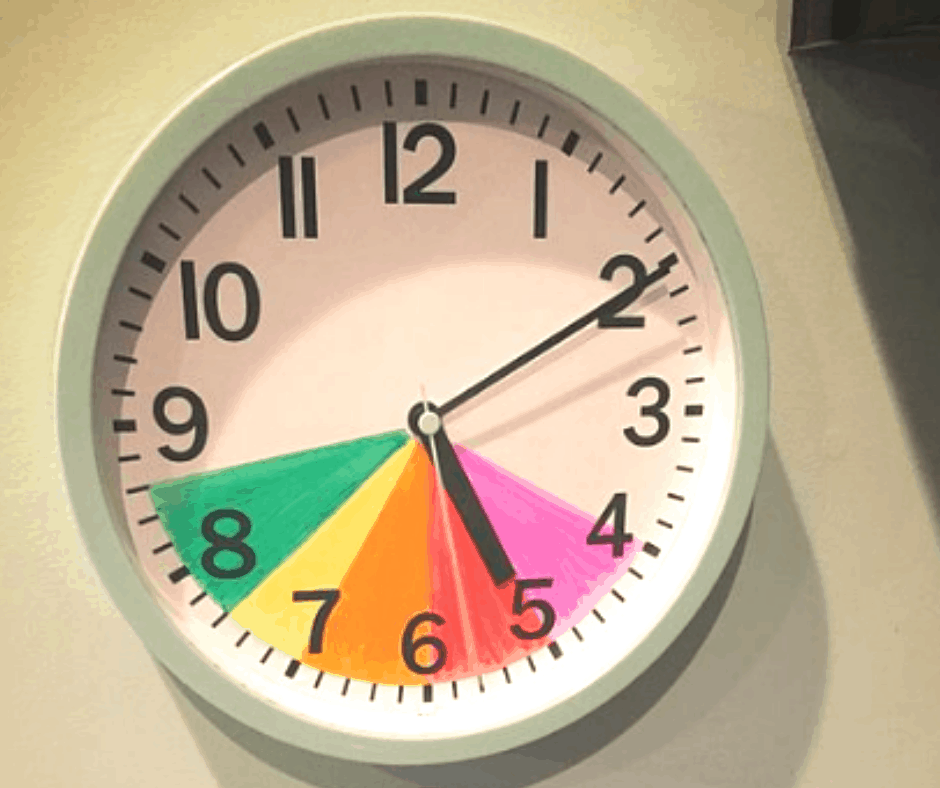 4. Great idea for landmark times on the arms, legs & head of the Clock man!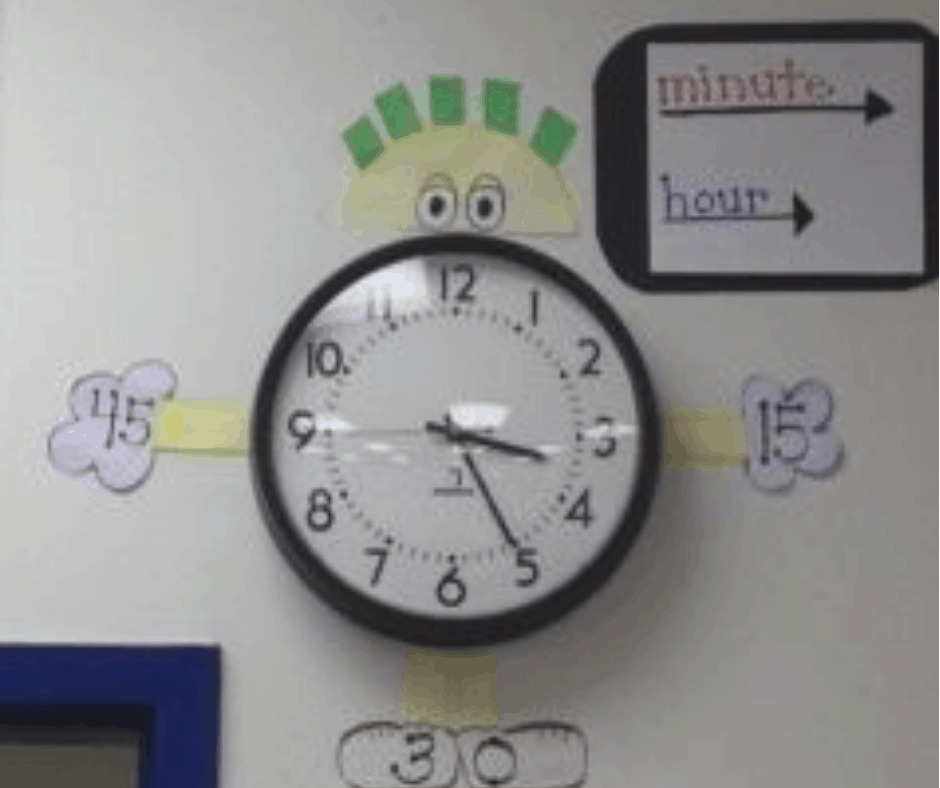 5. Very Important times!!! No more nagging!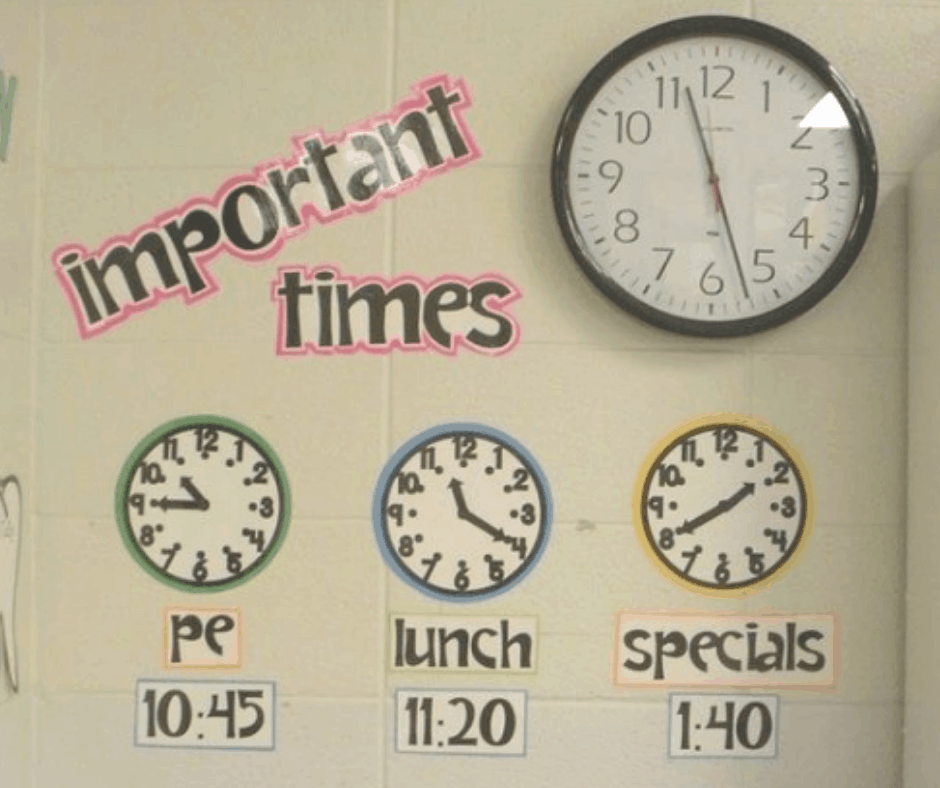 6. This is a clever idea for linking angles. Perfect classroom clock decor ideas for older grades.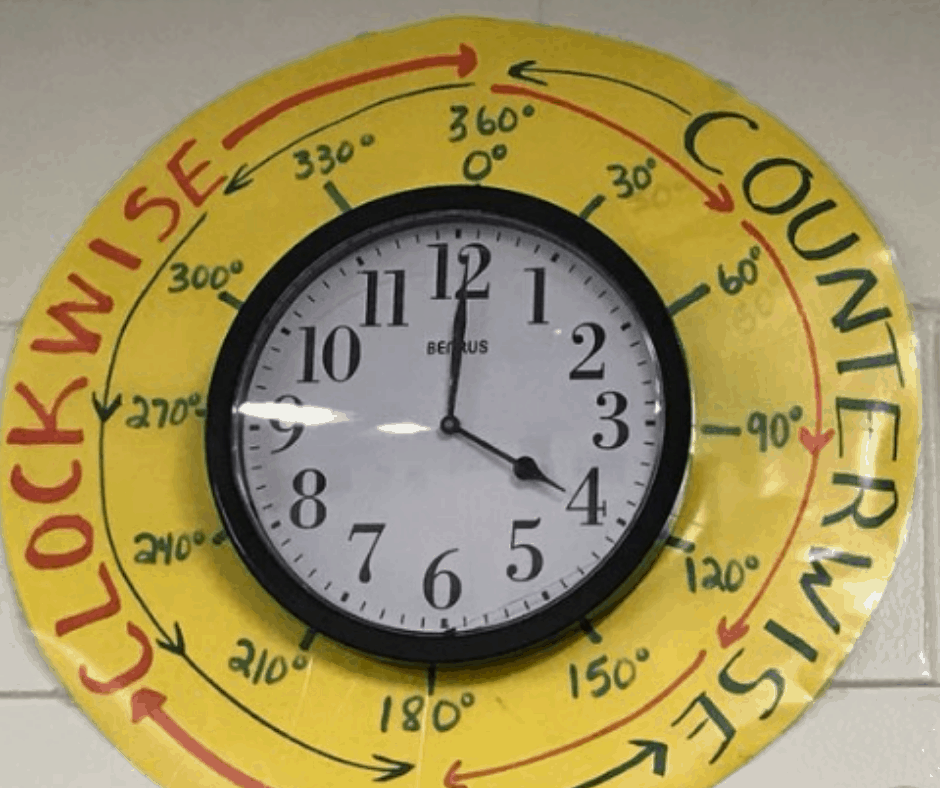 7. Another one for the older kids Square root fun!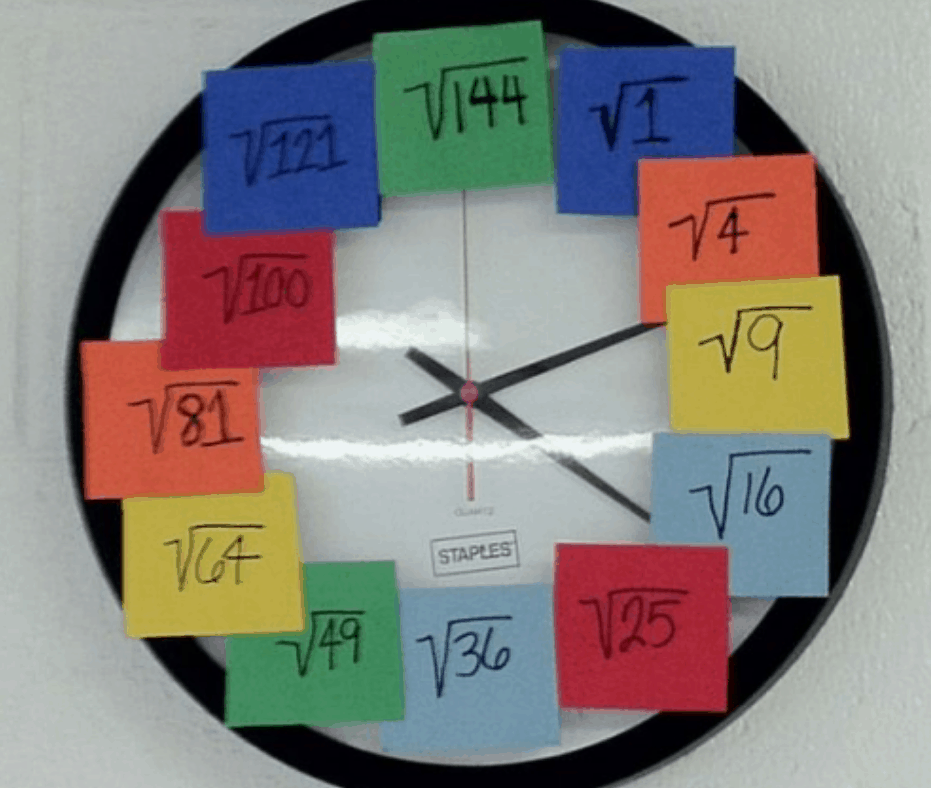 8. So colourful, perfect for Art rooms and for all those crayons.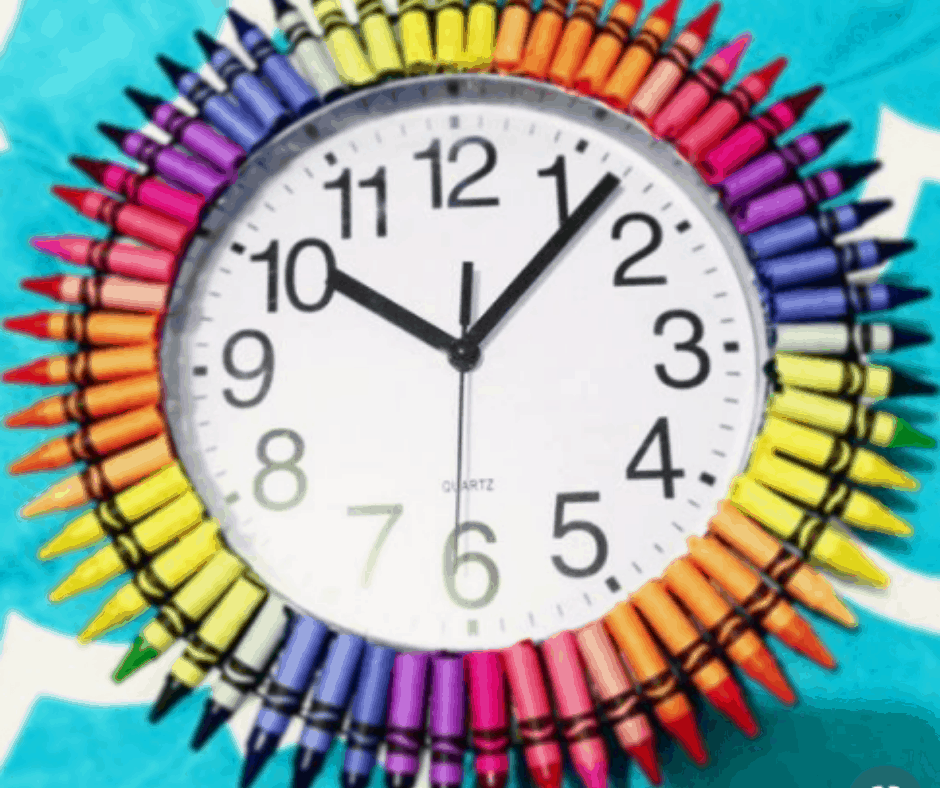 9. Got lids but no markers? This is an excellent way to use them!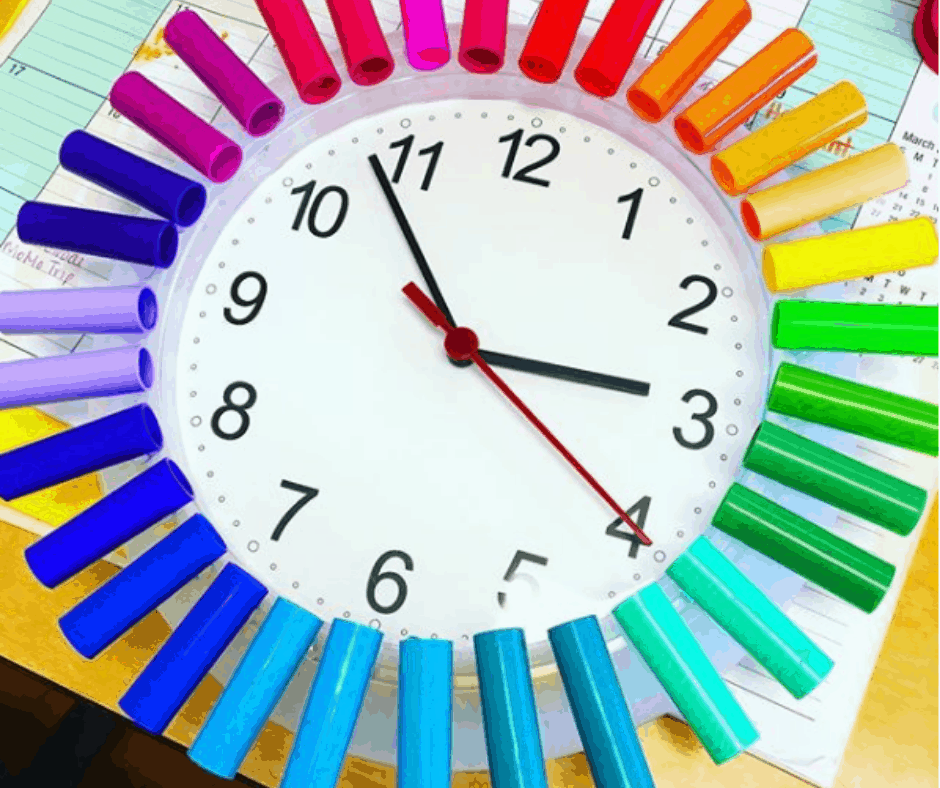 10. FREE Template ready to go from Minieco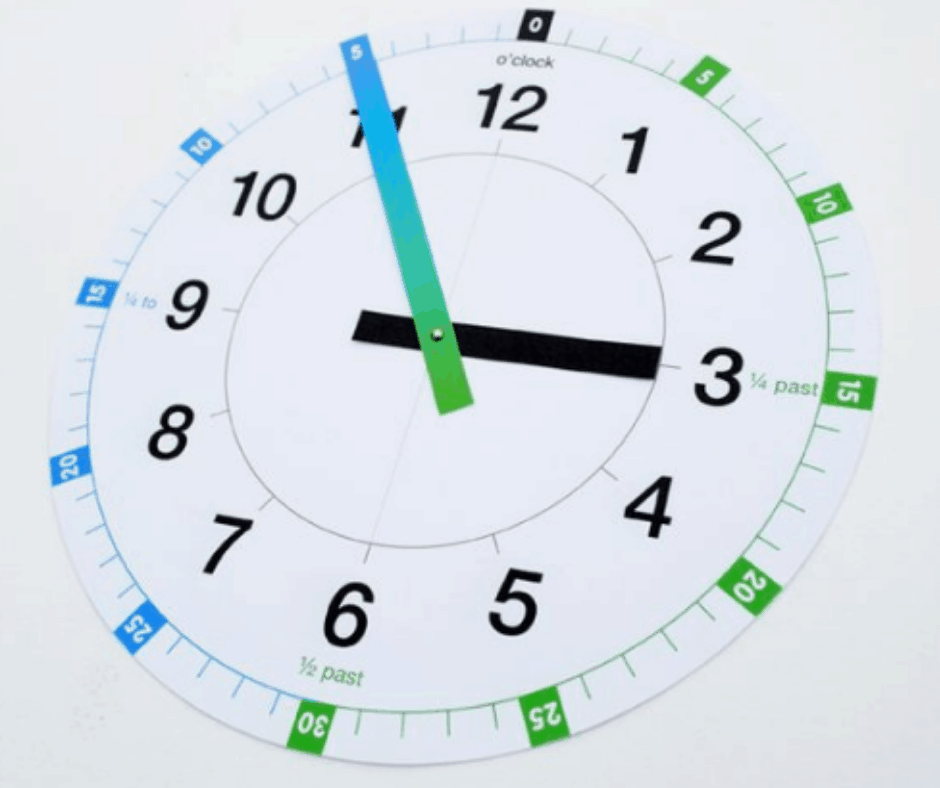 Back To School Essentials
More Back To School Ideas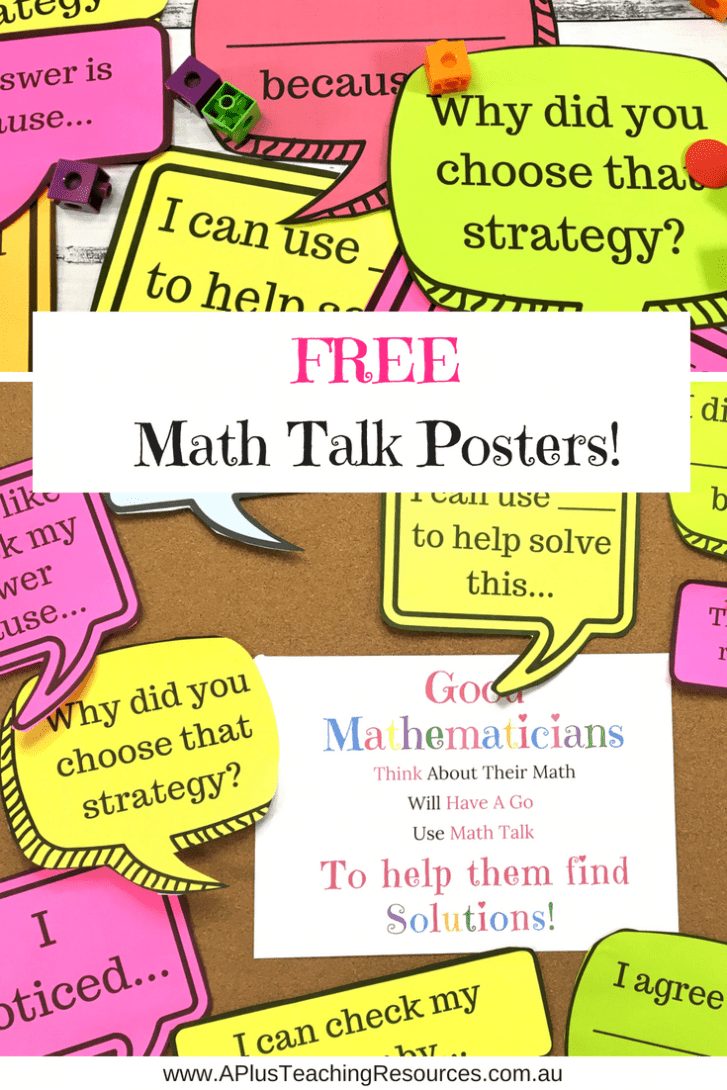 FREE Math talk Posters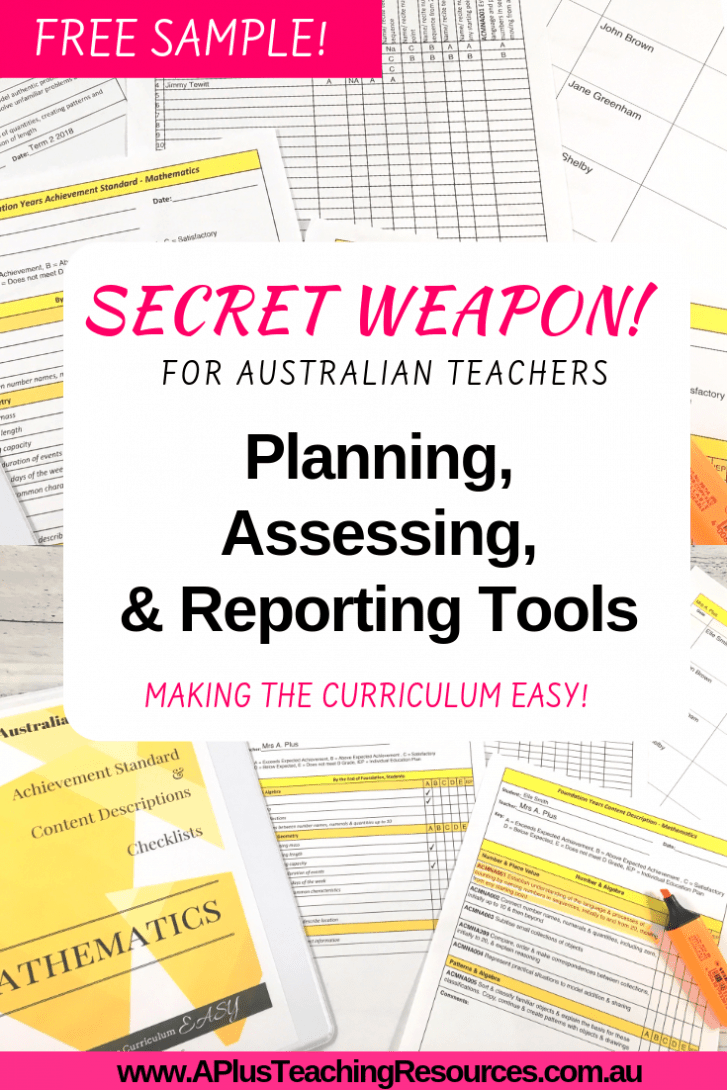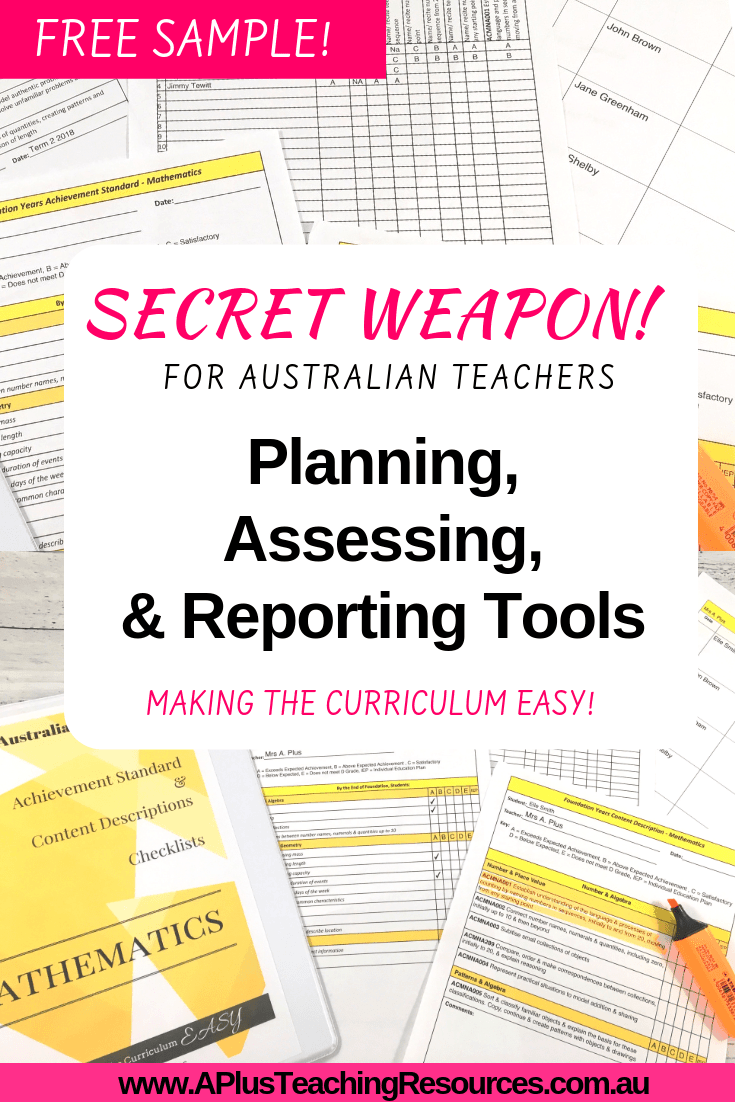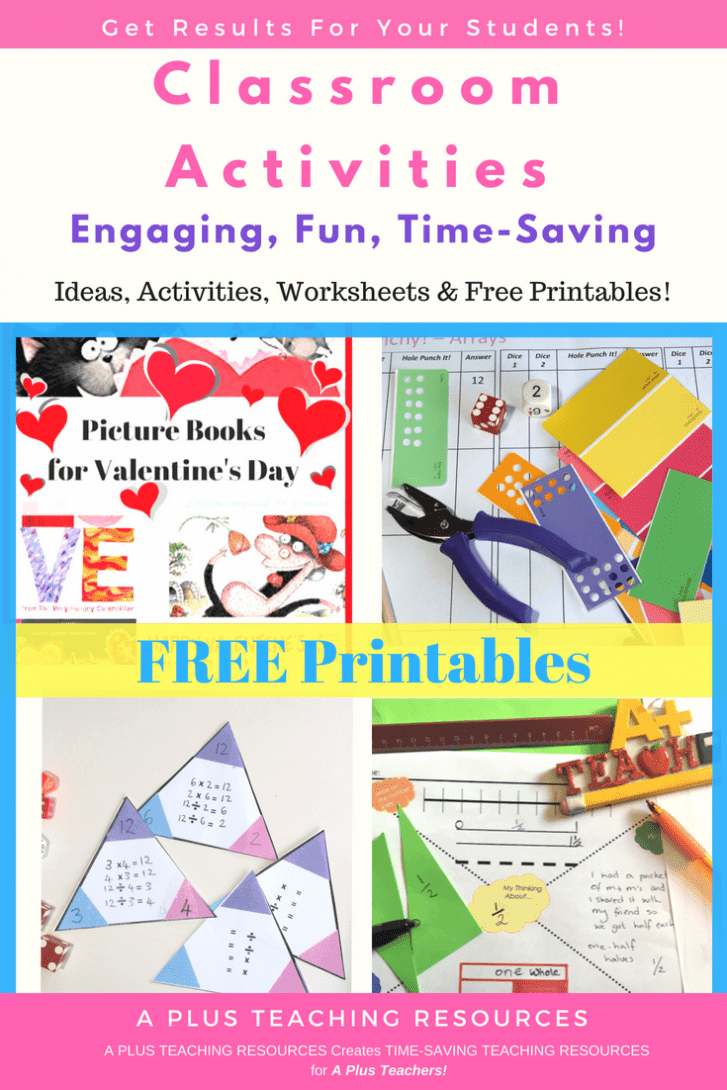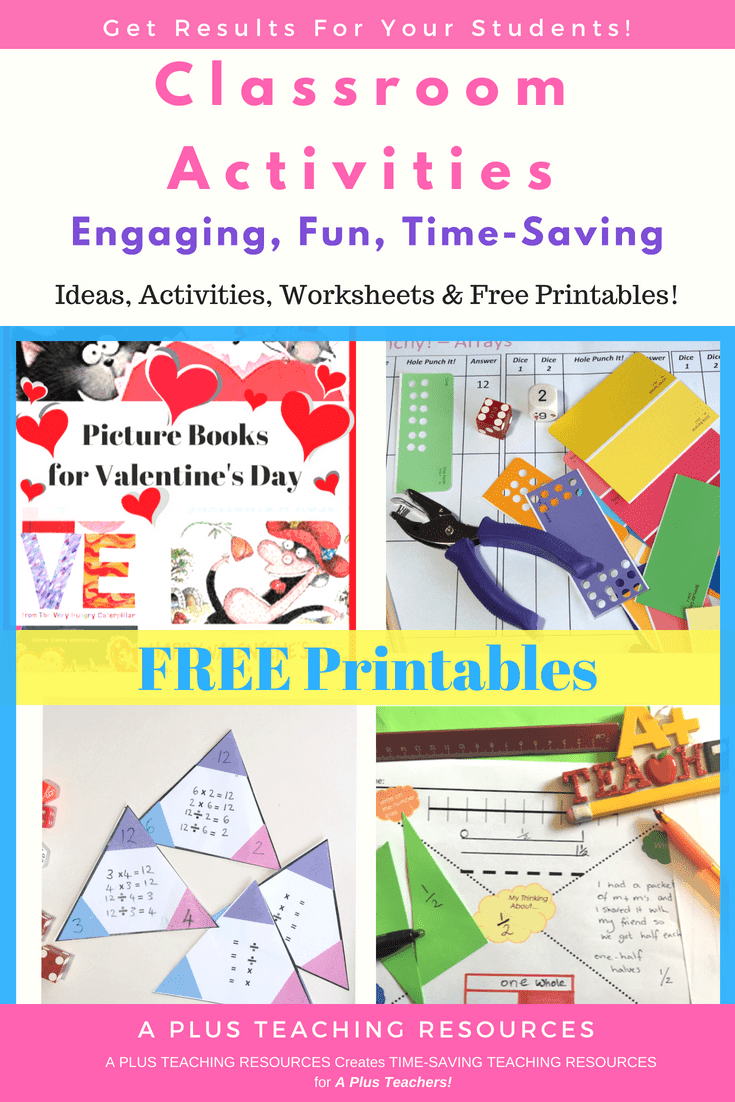 A Plus Teaching Resource On Pinterest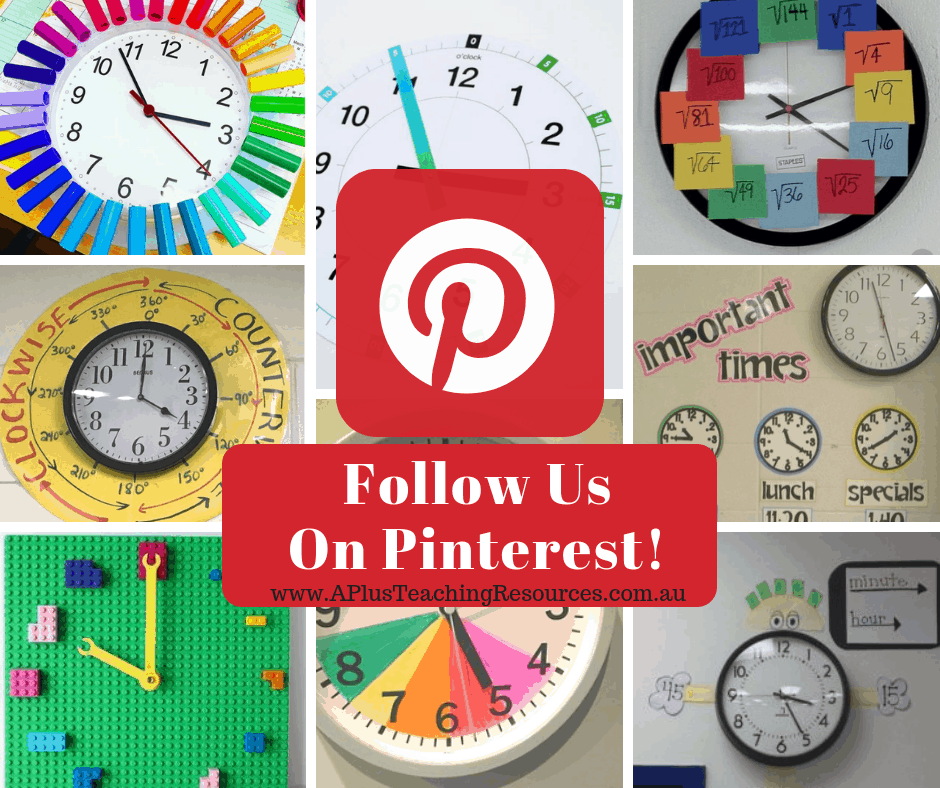 The A Plus Teacher has been a Primary School Numeracy Curriculum Leader and Coach for 16 years and now advisors A Plus Teaching Resources about Teaching Numeracy
The A+ Team is Passionate About helping educators to save time so that they can concentrate on the most important job in the world… Teaching! The Team Creates Time Saving, Tried & Tested, Hands-on, Teaching Resources, Ideas, Organisers, Checklists, Printables, Posters, & Games!
Visit the Website for Some FREE Teacher Worksheets & ideas! & Join our FACEBOOK Community