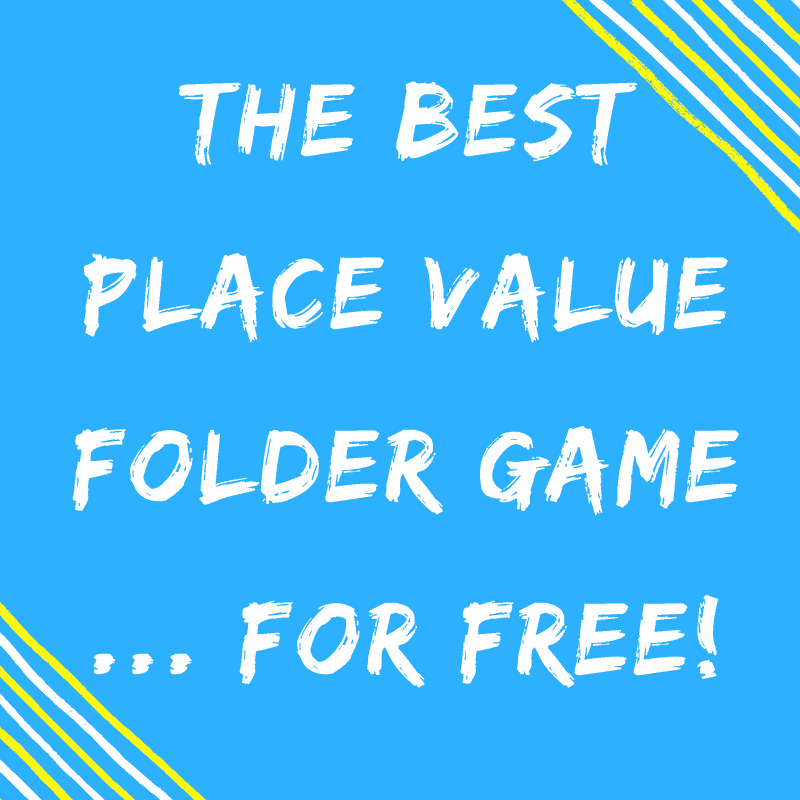 This simple to make Place Value Folder is a perfect for math centers, early finishers & homework.  It's a MUST make dice game for teaching numeracy with your kids!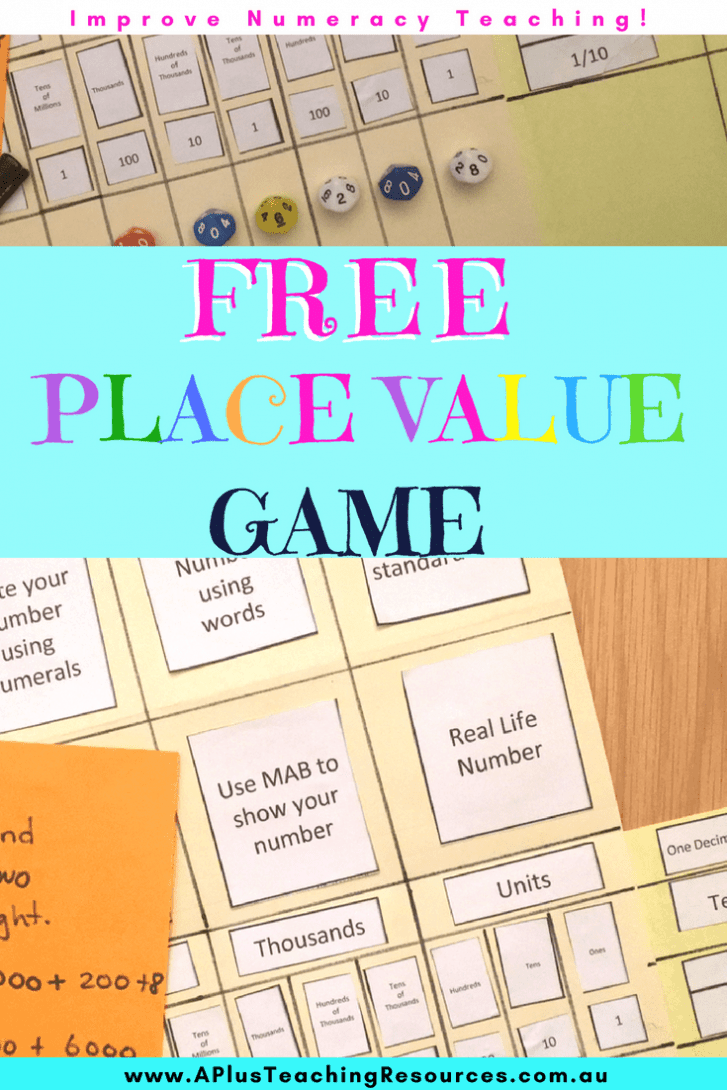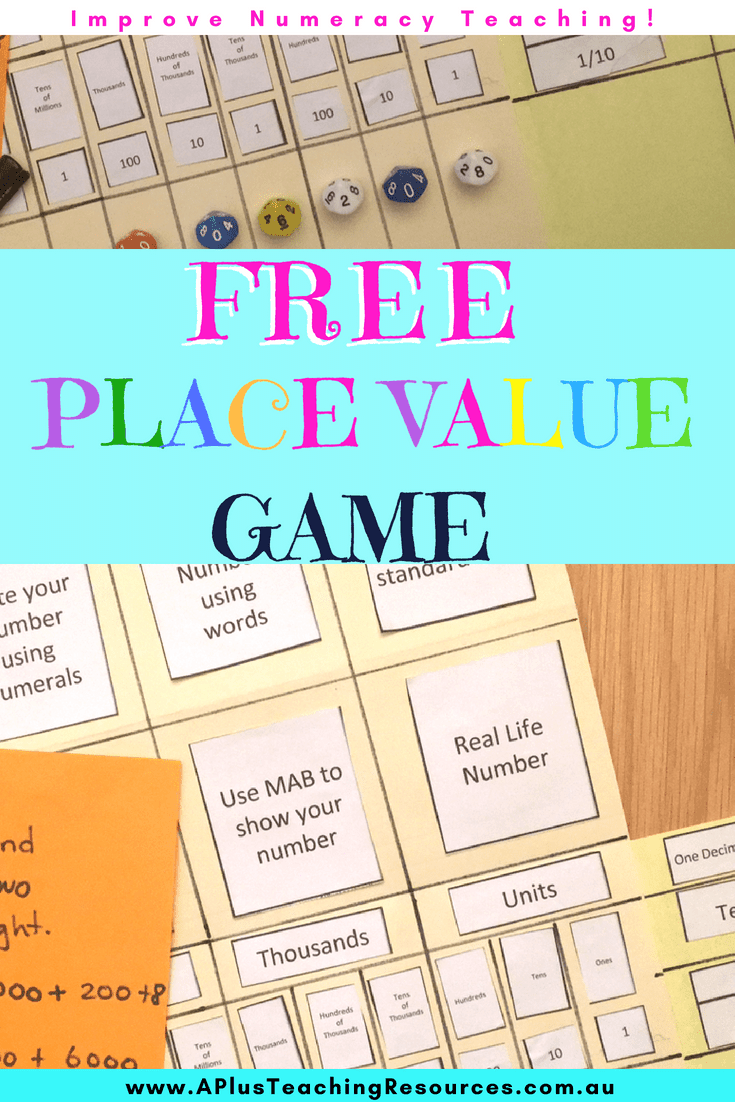 Our Place Value Folder is an excellent place value activity for fun hands-on learning. It is a great addition to any Math center and is ideal for partner or independent work.
Kids love playing Place Value classroom games and this one will help your kids to learn so many place value understandings.  Students can practice connecting number names, numerals, place value and expanded notation in a fun motivating dice game. They will learn how to read, write, say and make so many different numbers.
What's more our place value printable game can be quickly and easily differentiated to meet the individual need of any students without hours of extra work! Just decide if you are going to extend the folder to include decimals, or if you're going beyond the thousands!
Download the place value template and make a whole class set today for fun and fluency NOT FEAR!
******Please scroll to the end of the post to get your Place Value Folder Printable.*****
Suitable Grades or Year Levels
This folder template is ideal for teaching place value to a range of students. Adapt the game or align it to a specific curriculum. It is suitable for Place Value Activities for Year/Grade 1 to Year/Grade 6 Students!
Let us know in the comments how you adapt this place value games printable!
*This post contains affiliate links. Your buying experience will not be affect, APlusTeaching Resources may receive a small commission for referring your purchase
Free Place Value Folder Video
Place Value Folder Instructions
This dice game & Place Value Folder is so simple to make and will help your students consolidate their  Place Value understanding. Use dice to generate the numbers & create questions based around your Year Level curriculum.
In the template there are 6 separate activities for your students including:
Write the number in digits
Write the number in words
Expand the number in a standard form      e.g. 100 + 20 + 7 = 127
Write the number in a non-standard form  e.g. 127 = 20 + 100 + 2
Use MAB – Make the number using MAB and or Popstick bundles. It is important that students make bundles of ten first before using a MAB 'long' which the can see is one thing but are told is ten…
Real Life – think of an example of where the number may be reasonable in real life – I ate 127 cookies would not be realistic… I travelled 127 KM in the car would be more realistic.
Try Our Products…
Click Images For More Place Value Activities
Click the image below to get your Template For Our FREE Place Value Game Printable


Equipment:
Follow Us On Pinterest For more Hands-on Ideas!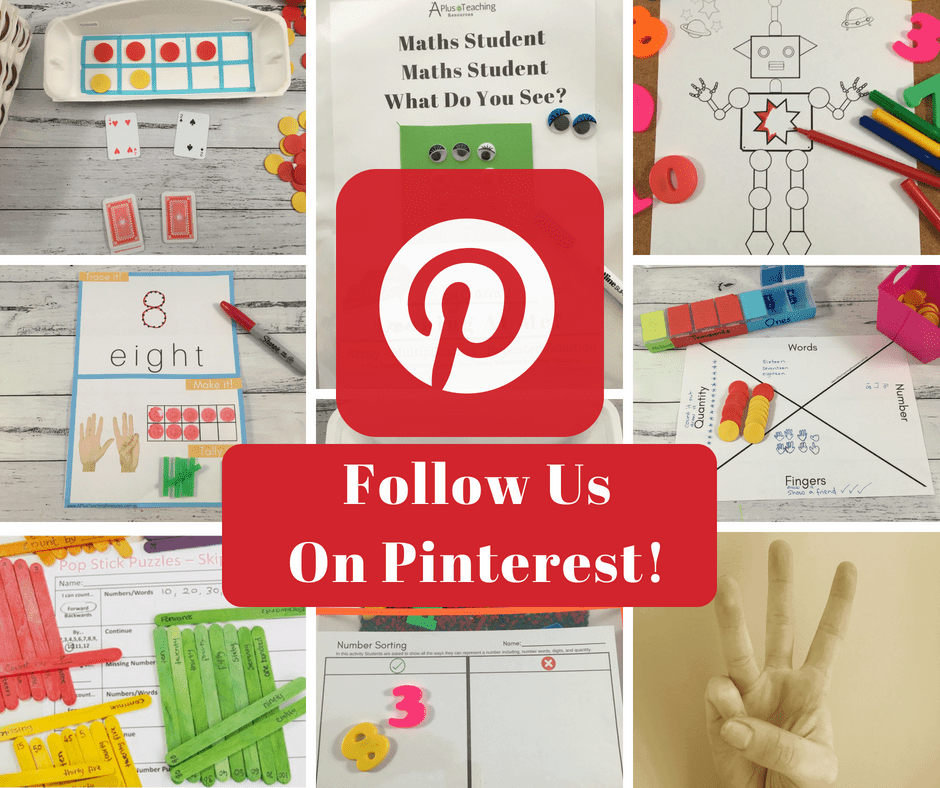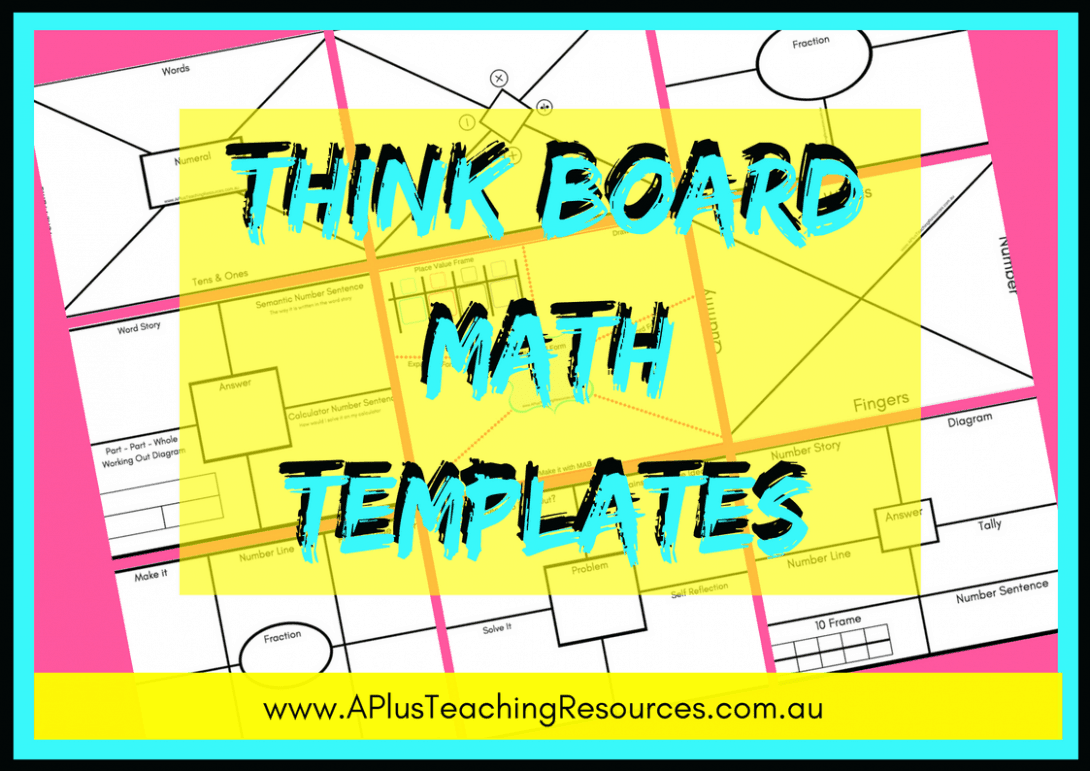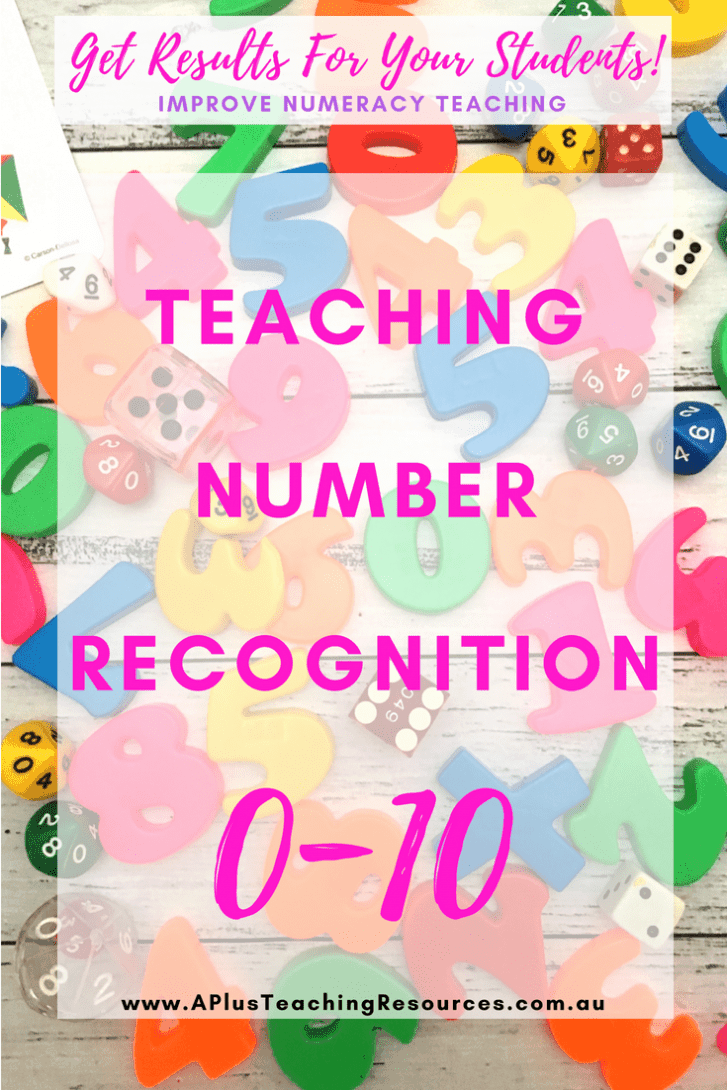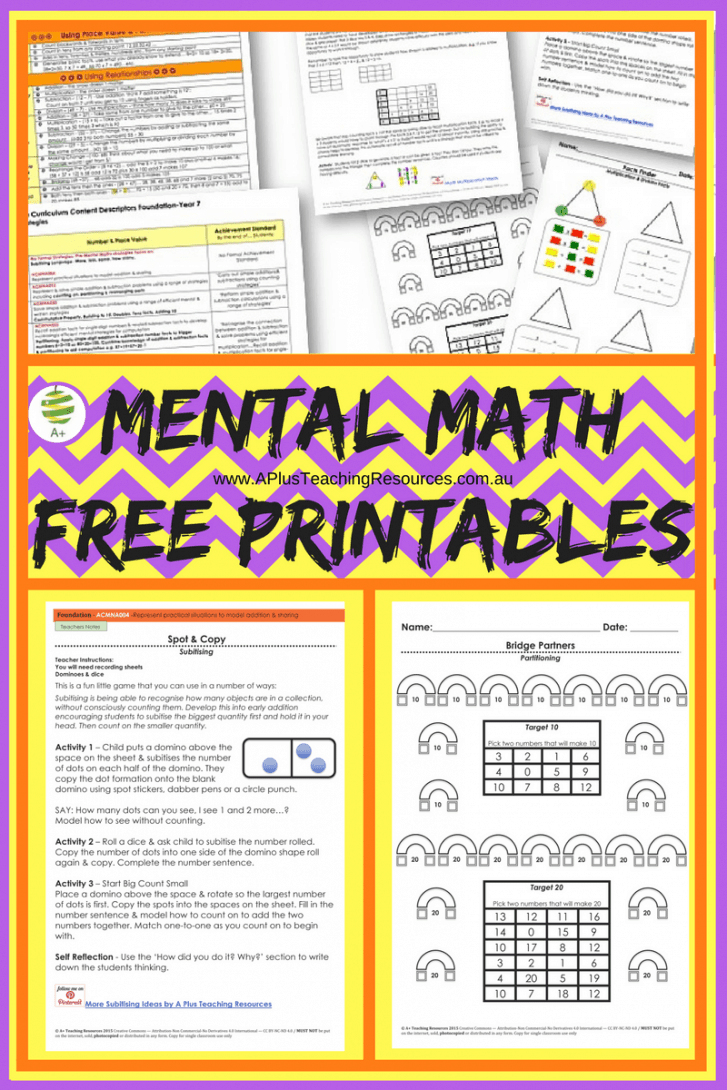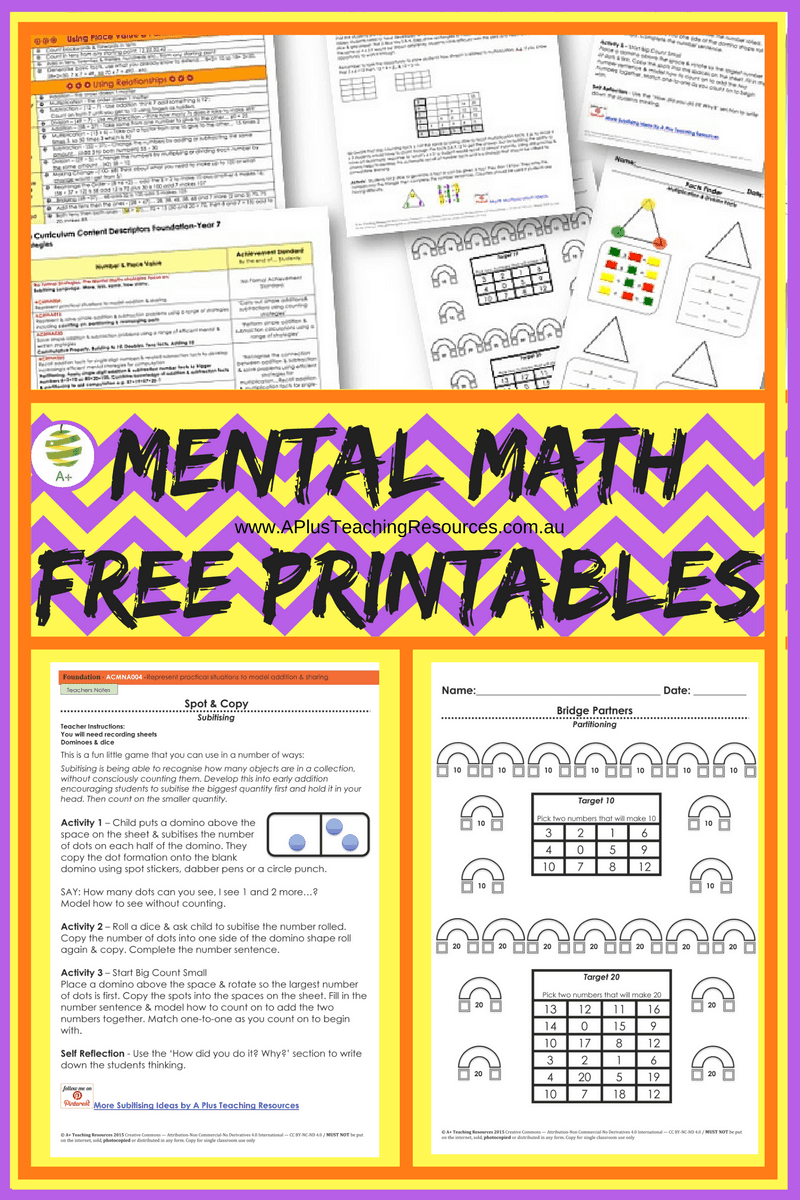 The A Plus Teacher has been a Primary School Numeracy Curriculum Leader and Coach for 16 years and now advisors A Plus Teaching Resources about Teaching Numeracy
The A+ Team is Passionate About helping educators to save time so that they can concentrate on the most important job in the world… Teaching! The Team Creates Time Saving, Tried & Tested, Hands-on, Teaching Resources, Ideas, Organisers, Checklists, Printables, Posters, & Games!
Visit the Website for Some FREE Teacher Worksheets & ideas! & Join our FACEBOOK Community