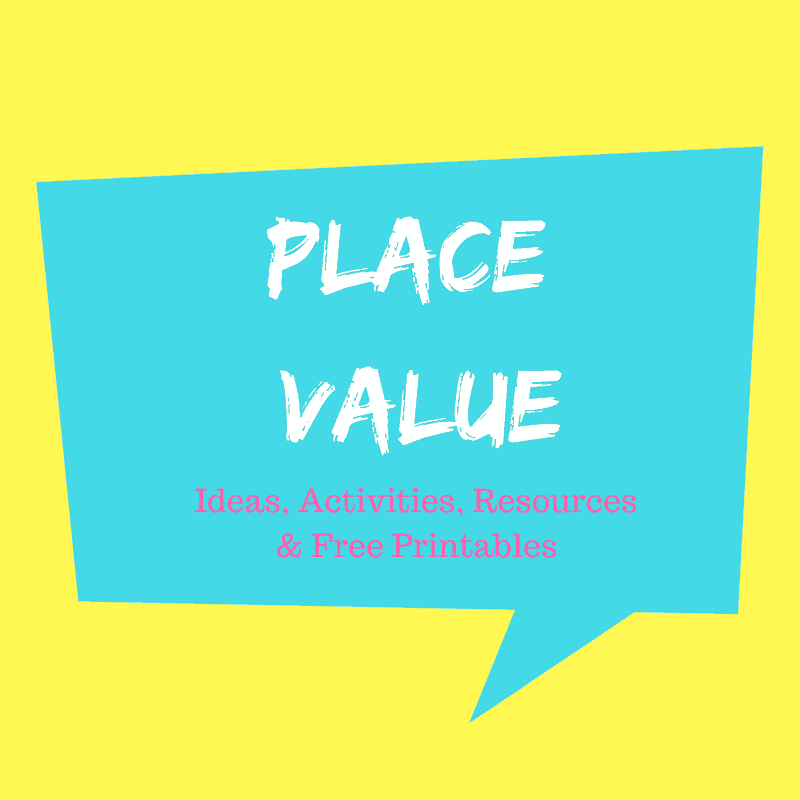 Free Place Value Activities
Download this FREE template to help your students practise their Place Value skills. This simple Place Value Folder is a great addition to your Guided Math lessons as a self paced, differentiated  Math rotation. Students will practice connecting number names, numerals and place value as well as expanded notation in a fun motivating dice game. Add this great idea to your collection of teacher worksheets!
 Place Value Folder Video
(This post contains affiliate links)
This dice game & Place Value Folder is so simple to make and will help your students consolidate their  Place Value understanding. Use dice to generate the numbers & create questions based around your Year Level curriculum. In the template there are 6 separate activities for your students including:
Write the number in digits
Write the number in words
Expand the number in a standard form      e.g. 100 + 20 + 7 = 127
Write the number in a non-standard form  e.g. 127 = 20 + 100 + 2
Use MAB – Make the number using MAB and or Popstick bundles. It is important that students make bundles of ten first before using a MAB 'long' which the can see is one thing but are told is ten…
Real Life – think of an example of where the number may be reasonable in real life – I ate 127 cookies would not be realistic… I travelled 127 KM in the car would be more realistic.
Equipment: