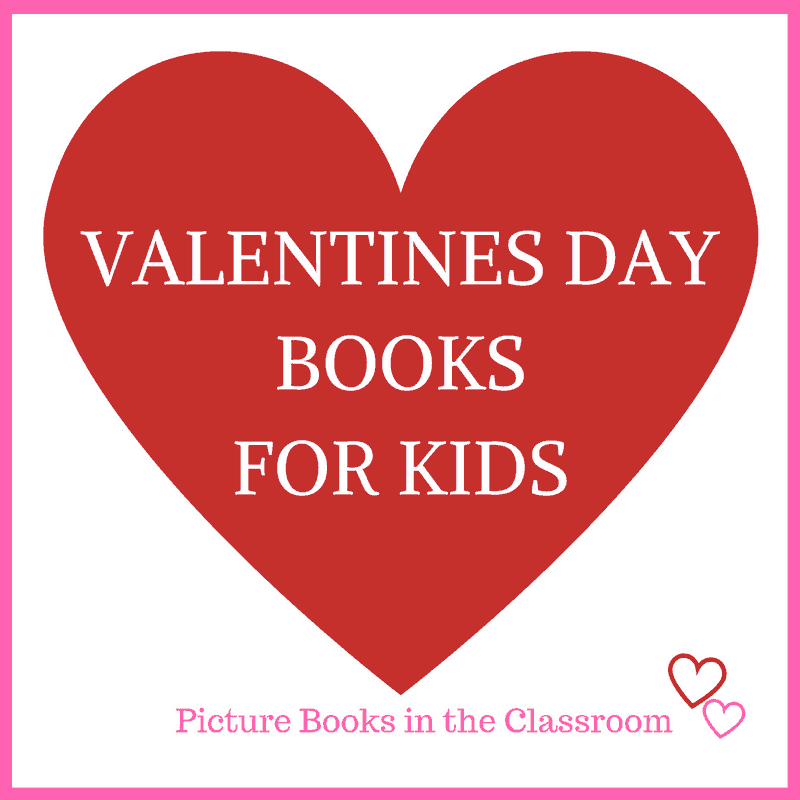 You may think that Valentines Day is just a fad holiday, but in fact as well as being a seasonal celebration it is also a religious holiday celebrated on February 14th. St. Valentine's Day is a celebration of romance and love and a great opportunity to share the love with your family, friends or someone special!
It's a great opportunity to show someone that you care about them making them something made with LOVE. But if crafting, creating and all things hearts and love isn't your thing you can also read about different holidays and celebrations in books.  These Valentine books for kids are perfect for sharing!
Valentine Day Books for Kids
Valentine's Day Cards For Kids
What better way to show someone how much you love them than with something made from the heart!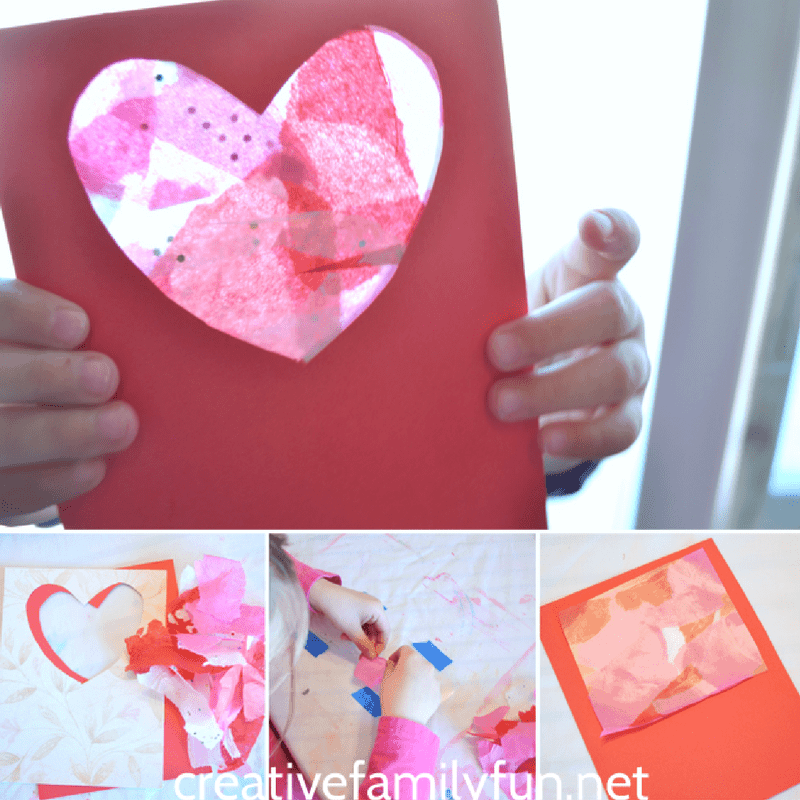 A Polka Dot card is from A Thrifty Mom – simple idea that could also be used for Mother's Day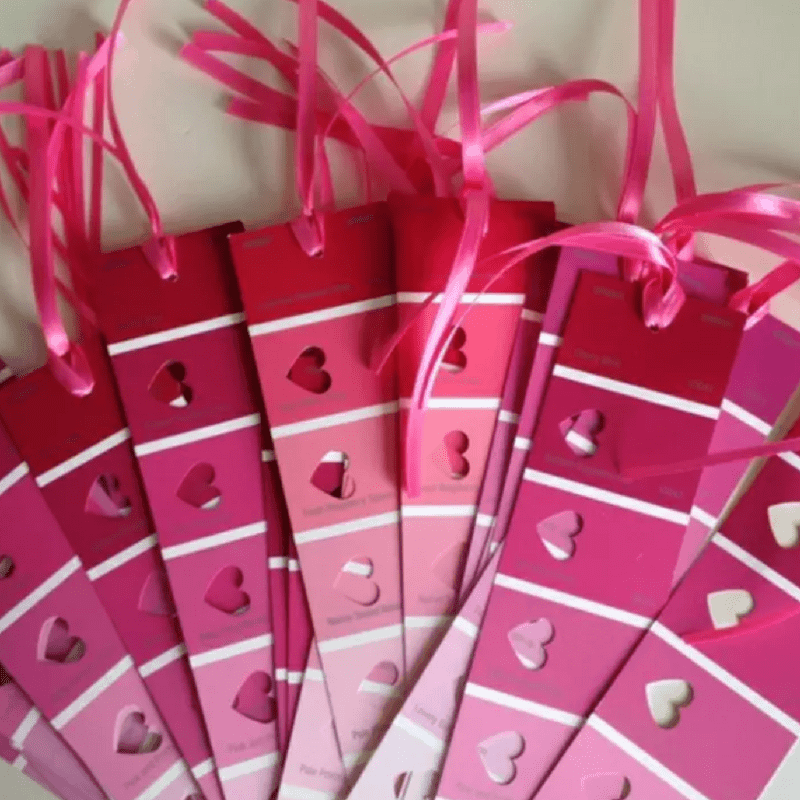 Our Favourite Valentine's Day Books For Kids