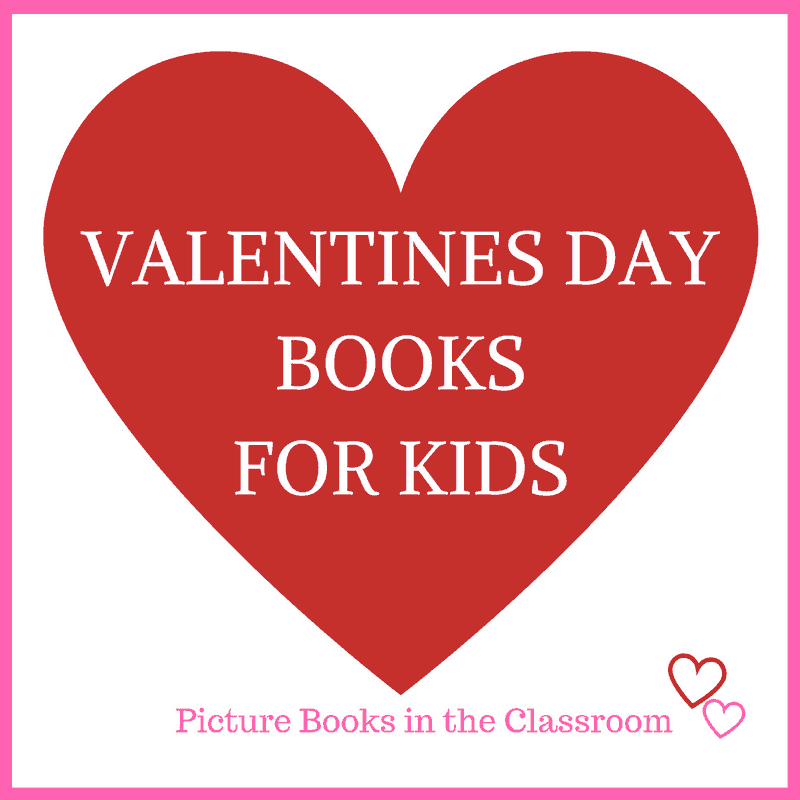 You may think that Valentines Day is just a fad holiday, but in fact as well as being a seasonal celebration it is also a religious holiday celebrated on February 14th. St. Valentine's Day is a celebration of romance and love and a great opportunity to share the love with your family, friends or someone special!
It's a great opportunity to show someone that you care about them making them something made with LOVE. But if crafting, creating and all things hearts and love isn't your thing you can also read about different holidays and celebrations in books.  These Valentine books for kids are perfect for sharing! Check out these classroom activities for teachers  and thematic crafts for kids
Valentine Day Books for Kids
6. Happy Valentines Day, Mouse! – Join Mouse from if you give a mouse a cookie to celebrate what he loves about his friends.
7. Peppa Pig: Peppa's Valentine's Day – Learn about the meaning of Valentine's Day with Peppa Pig
8.Happy Valentine's Day, Curious George – George and his friends celebrate Valentine's Day with decorating, baking and card making
9.Todd Parr: The I Love You Book – I love you when you give me kisses, I love you when you need hugs. Most of all I love you just the way you are!
10.Click Clack Moo I Love You! – Celebrate Valentine's Day on the Farm with Little Duck
Valentine's Day Cards For Kids
What better way to show someone how much you love them than with something made from the heart!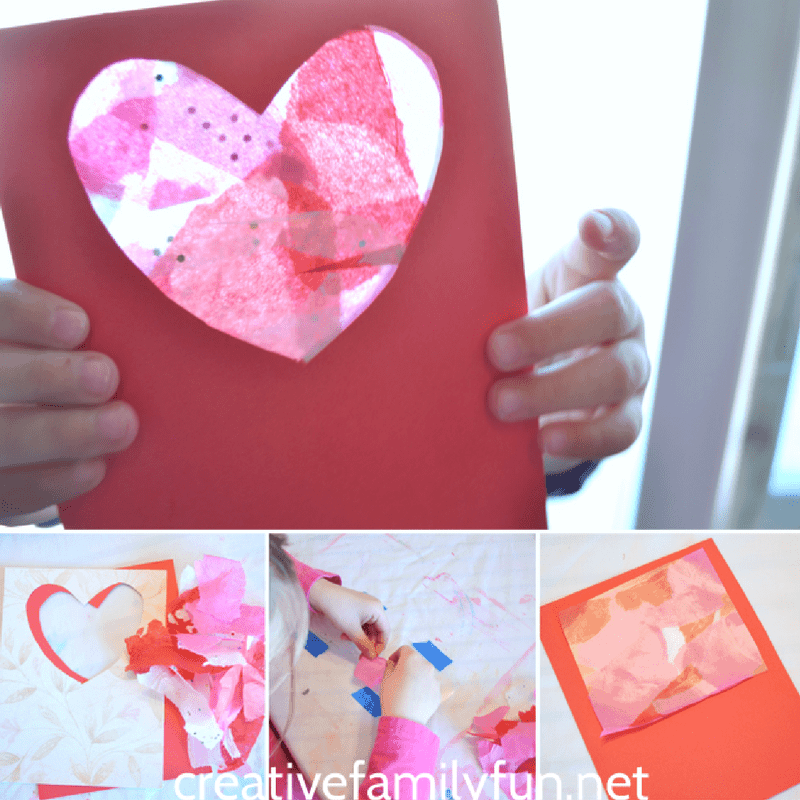 A Polka Dot card is from A Thrifty Mom – simple idea that could also be used for Mother's Day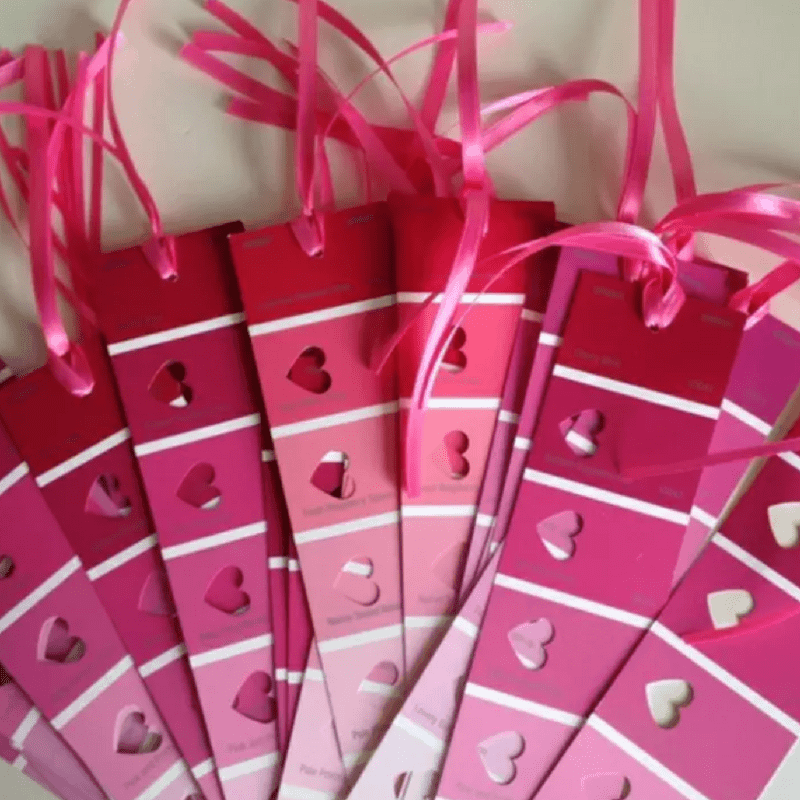 Our Favourite Valentine's Day Books For Kids
The A Plus Teacher has been a Primary School Numeracy Curriculum Leader and Coach for 16 years and now advisors A Plus Teaching Resources about Teaching Numeracy
The A+ Team is Passionate About helping educators to save time so that they can concentrate on the most important job in the world… Teaching! The Team Creates Time Saving, Tried & Tested, Hands-on, Teaching Resources, Ideas, Organisers, Checklists, Printables, Posters, & Games!
Visit the Website for Some FREE Teacher Worksheets & ideas! & Join our FACEBOOK Community